Description
Opera Kelowna is partnering with friends up and down Highway 97, including St. Michael's Cathedral, to bring an exquisite musical experience to your backyard this September!
The recital series features internationally recognized tenor Colin Ainsworth and renowned collaborative pianist Laura Loewen, who have crafted a program entitled "Ring of Words." Come and enjoy their performance of popular and acclaimed songs featuring the music of Vaughan-Williams, Finzi, and Hahn.
Opera Kelowna wishes to make the performance accessible to all. Limited Pay-What-You-Will pricing is available with tickets starting at $5.00.
Tickets are non-refundable.
Date & Time
Fri., Sep. 16, 2022 7:30 p.m. - 9:30 p.m.
Venue Details
St. Michael's and All Angels Cathedral
608 Sutherland Avenue
Kelowna,
British Columbia
V1Y 2M9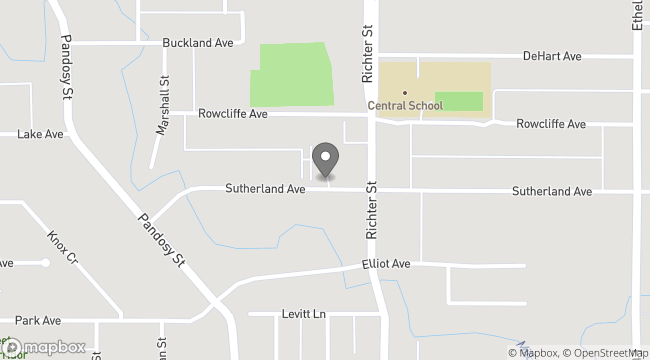 Opera Kelowna
The Opera Kelowna Society is a registered non-profit professional opera company and training centre for promising operatic artists.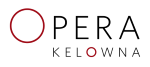 Find more Opera Kelowna Events