Description
BENEFITS of Eagle Football Media Guide
Our advertisement program offers corporate partners tremendous opportunities for name recognition to the thousands of families, fans and alumni. Along with advertisement in the Eagle Media Guide, signage opportunities are also available. Signage is placed directly on the field at all home games and will provide high visibility to thousands of fans in attendance as well as those watching live games on Fox Sports, NFHS, E:FB Insider ( weekly YouTube Show) and webcasts.
Your advertisement sponsorship supports the football program with upcoming capital cost that are not covered by player participation fees such as upgrades to the weight room, replacement helmets, shoulder pads, and game uniforms. Your sponsorship will help continue the winning traditions of Santa Margarita Catholic High School Football.
Date & Time
Jun 1, 2021 8:00 AM - Aug 3, 2021 9:00 AM
Venue Details
Santa Margarita Catholic High School
22062 Antonio Parkway, Rancho Santa Margarita, California, 92688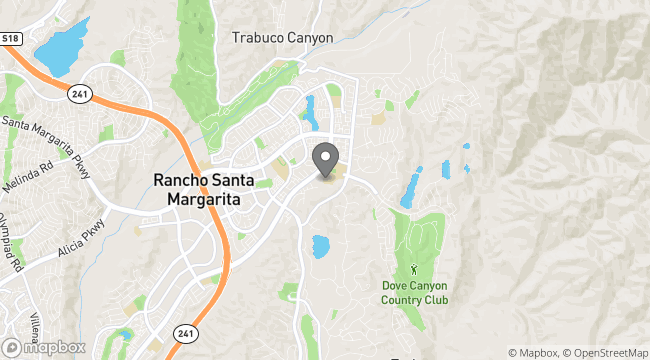 SMCHS
SMCHS teams have won 64 CIF championships, 92 individual or relay CIF Championships, 201 league championships and five state championships while 50 SMCHS athletes have earned the title of CIF Player of the Year.