Description
Deadline to sign up is October 1, 2021
Test Date: October 13, 2021.
Time: 8:00am-12:00pm (includes breaks).
Location: SMCHS.
Cost: $52.00 for SAT (without essay)
*This is for SM Seniors only.
*This is a school testing day, no students on campus other than those for tests.
Date & Time
Wed, Oct 13, 2021 8:00 AM - 12:00 PM
Venue Details
Santa Margarita Catholic High School
22062 Antonio Parkway, Rancho Santa Margarita, California, 92688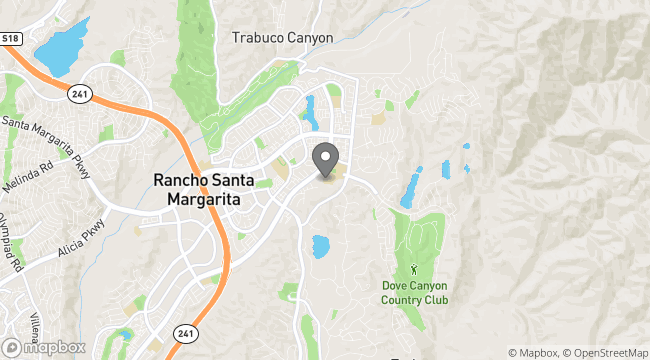 SMCHS
SMCHS teams have won 64 CIF championships, 92 individual or relay CIF Championships, 201 league championships and five state championships while 50 SMCHS athletes have earned the title of CIF Player of the Year.