Description
SOARientation Day 1: JUNE 15
Where: SMCHS
When: 5 pm – 8pm*
What: Join us for food, games, and more!
*Please note the revised time. This event is optional for both the Class of 2025 and transfer students.

Online registration has closed, please email linkcrew@smhs.org if you are planning to register for tonight's event!
Date & Time
Tue, Jun 15, 2021 5:00 PM - 8:00 PM
Venue Details
Santa Margarita Catholic High School
22062 Antonio Parkway, Rancho Santa Margarita, California, 92688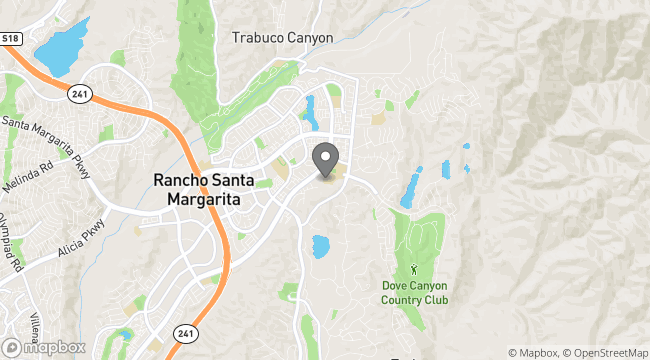 SMCHS
SMCHS teams have won 64 CIF championships, 92 individual or relay CIF Championships, 201 league championships and five state championships while 50 SMCHS athletes have earned the title of CIF Player of the Year.