Description
SOLD OUT! Thanks for the great response!
Comedy is coming to The Bend May 8th-Mother's Day weekend!
Geoff LaFleur's silly nature and energetically fun style, mixed with impeccable comedic timing and a Midwestern charm has made him a comedy club favorite, and we can't wait to welcome him to The Bend! Also taking the stage on May 8th is opener Tracy Schroeder. Her sizzling stage presence and sardonic wit will grab hold of you and leave you drowning in laughter as she expertly explains the world through her comically jaded eyes.
The humor will be both topical and a little colorful; audience discretion is advised.
Doors open @ 6:00
Show starts @ 7:00
Date & Time
Sat, May 8, 2021 7:00 PM - 8:30 PM
Venue Details
The Bend Stand Up Comedy
125 North Main Street, West Bend, Wisconsin, 53095, United States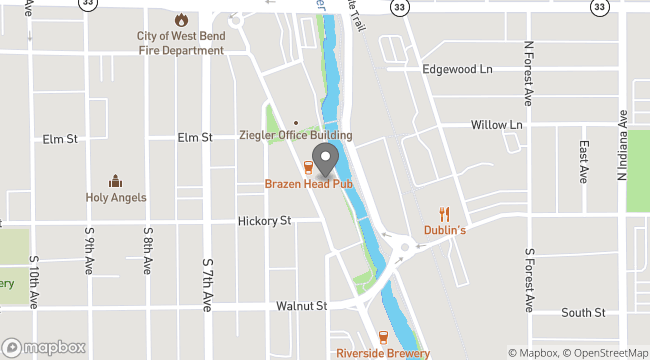 The Bend
The Bend is an experience venue in downtown West Bend, WI. Built in 1929 as a Vaudeville theatre building, The Bend was restored by the nonprofit organization Historic West Bend Theatre Inc in 2020.