Description
We will be holding numerous Educational & Training Sessions in the South Central Region the weekend of 9/9 to 9/11.
Friday, 9/9 we will be in Mifflin County. Saturday, From 9am till Noon, Perry County, 2:30 to 5:30 in Blair County & 6:30 till 9:30 in Bedford County. On Sunday, 9/11, we will start at noon till 3pm in Franklin County & finish up from 4pm till 7 pm in York County.
We will be discussing Door Knocking, Campaign Sidekick, Poll Greeting and Watching along with other campaign related activities!
We will have Shirts & other items available for a donation along with yard signs and other campaign goodies as well.
If your within an hour to an hour &1/2 drive, you should try to come to arm yourself with the knowledge needed to help get Doug Elected!
Hope to see you there!!!
Date & Time
Sep 9 - 11, 2022
Venue Details
South Central Educational & Training Sessions. The host counties are: Mifflin, Perry, Blair, Bedford, Franklin and York.
Numerous locations
South Central Region,
Pennsylvania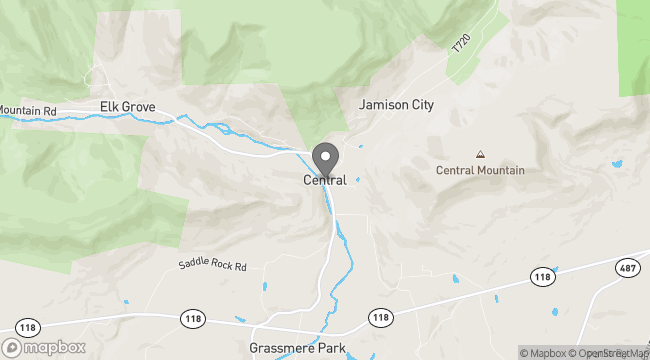 MBC-MEDIA GROUP
Dedicated to increasing the Conservative Base in Southeast Pennsylvania and Beyond.
Find more MBC-MEDIA GROUP Events