Description
Come have a fun and magical time making spell jars and learning the basics of witchcraft! Hosted by our own Eli Kehoe. In this workshop, we will take the basics of magic and spell work and pack them into a super fun and interactive class making Good Luck and Protection spell jars.
We will learn:
-Setting safe intentions
-Creating and following spells
You will take home:
-A tiny spell jar that you made yourself!
Date & Time
Thu, Oct 20, 2022 8:00 PM - 10:00 PM
Venue Details
Scarlet Lane Brewing 46th & College
4601 North College Avenue Unit C
Indianapolis,
Indiana
46205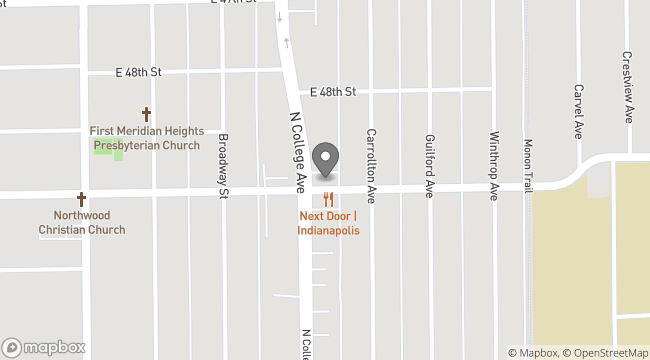 Scarlet Lane Brewing Company