Description
Spring Fling is the cure of cabin fever for young families in Rochester N.Y.! Bill Gray's Regional Iceplex is transformed into a giant playground for this one day event. Two of it's four ice rinks are covered with flooring, creating 34,000 square feet of space to play. Featuring family fun vendors, hosting a wide range of activities, including bounce houses, face painting, Dodge Ball, interactive games, music, and much more.

Spring Fling will feature a private sensory friendly room, which is available for any event participants who have autism, or any other circumstance that may require such amenities.

Admission includes unlimited play at the event and unlimited ice skating with free use of rental ice skates.
Date & Time
Sun, Apr 2, 2023 11:00 AM - 4:00 PM
Venue Details
Bill Gray's Regional Iceplex
2700 Brighton Henrietta Town Line Road
Rochester,
New York
14623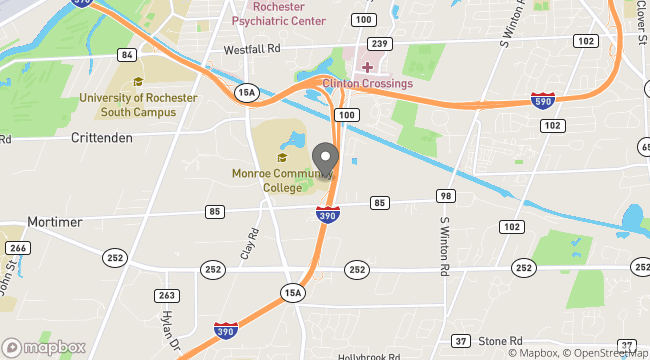 Bill Gray's Regional Iceplex
​Bill Gray's Regional Iceplex is a 176,000 square foot, participatory sports facility centrally located on the campus of Monroe Community College, in Rochester N.Y. It is home to 4 NHL sized ice rinks, with the Feature Arena, which is capable of seating 2,250 spectators.