Description
tickets are $12 each
you must purchase tickets in blocks of 2, 3, 4, or 5 seats
RED RIDING HOOD IS A FULL SCALE MUSICAL PRODUCTION
An uplifting story of brave Red who must journey through the forest to reunite her family and save Mother's bakery from closing down. Will she reach Grandma's house in time? Or will the charming Big Bad Wolf distract here from her quest? Join Red on the adventure into the woods, where no one is what they seem!
FRIDAY, May 7 at 7pm
SATURDAY, MAY 8 at 2pm
SATURDAY, MAY 8 at 7pm
Venue Details
East Church - Fellowship Hall - PANORAMIC
1005 Giddings Avenue Southeast, Grand Rapids, Michigan, 49506, United States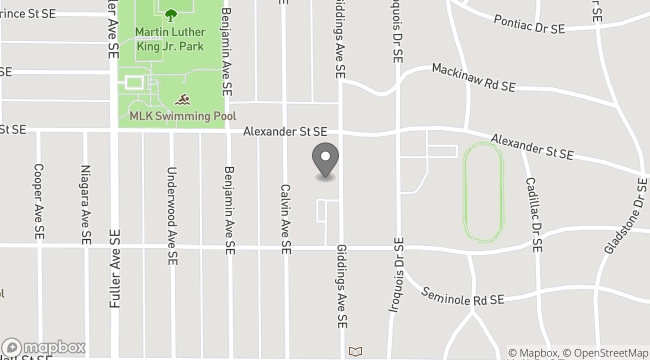 stageGR
stageGR collaborates with the entire Greater Grand Rapids theatrical and performing arts community to provide exceptional educational value and a sense of unity to students of all ages, and in all walks of life.