Description
Tonight's show features a new video release for Strange & the Familiars and a new single release for Tim Karplus.
Tickets are $15 in advance and $20 at the door.
Strange & the Familiars bring you songs from beyond the veil, words of warning and mourning for all that
humanity might lose. Dark humor and macabre lyrics lace story-minded music with a gothic flare. Orchestral rock and jazzy
melodies combine with smoky vocals to paint a soundtrack to a world both strange and familiar, where our
dreams and nightmares come out to play.
https://www.facebook.com/strangeandthefamiliars/
Tim Karplus is a singer, songwriter, guitarist, pianist and producer. Striking a colorful balance between driving riffs and melodic pop refrains, Tim's music has been described as 'classic', 'soul-affirming', and 'Portland songwriter rock at its finest'. Sharing the stage and collaborating with some of Oregon's biggest names, including Haley Johnsen, The Weather Machine, Anna Tivel, and Strange and the Familiars has made Tim a hallmark of the Portland music scene. He can regularly be found playing shows, recording, or touring along the West Coast, ready to connect with the musician inside all of us.
Date & Time
Sat, Apr 9, 2022 8:00 PM - 11:30 PM
Venue Details
The Mississippi Pizza Pub & Atlantis Lounge
3552 North Mississippi Avenue
Portland,
Oregon
97227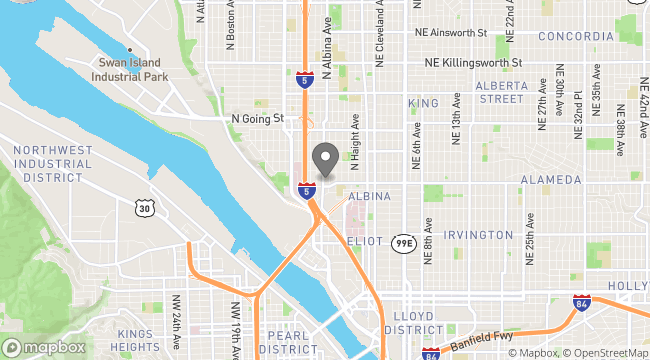 The Mississippi Pizza Pub