Description
Join us at Old Line for an immersive tasting journey featuring 10 exceptional spirits across diverse categories. Let our experts guide you through each distinctive flavor, the art of distillation, and the captivating stories behind these brands. Perfect for both aficionados and newcomers, this event is your gateway to explore, discover, and deepen your appreciation for the world of spirits.
Featured Line Up:
Don Ciccio Luna Aperitivo
Don Ciccio Amaro delle Sirene
Don Ciccio Nocino Cordia
Rooster Rojo Tequila Reposado
Rooster Rojo Tequila Anejo
Rey Campero Mezcal Espadin
Rey Campero Mezcal Mexicano
Old Line Ohana Double Oak Blend American Single Malt

A Special Distiller's Blend of Finishing Barrels

Case 1 Rum Double Oak Series Madeira Cask Finish
After the tasting, continue the journey at our distillery bar. Let skilled mixologists craft cocktails from the spirits you've explored, giving you a deeper dive into their intricate flavors and charm.
Tickets are only $20 - Secure your spot today!
Old Line Spirits was founded by two navy aviators who wanted to create bold new spirits of distinct character and unmatched quality. Driven by a spirit of adventure and camaraderie, Old Line's spirits embody our mantra: Bold Stories, Bold Spirits.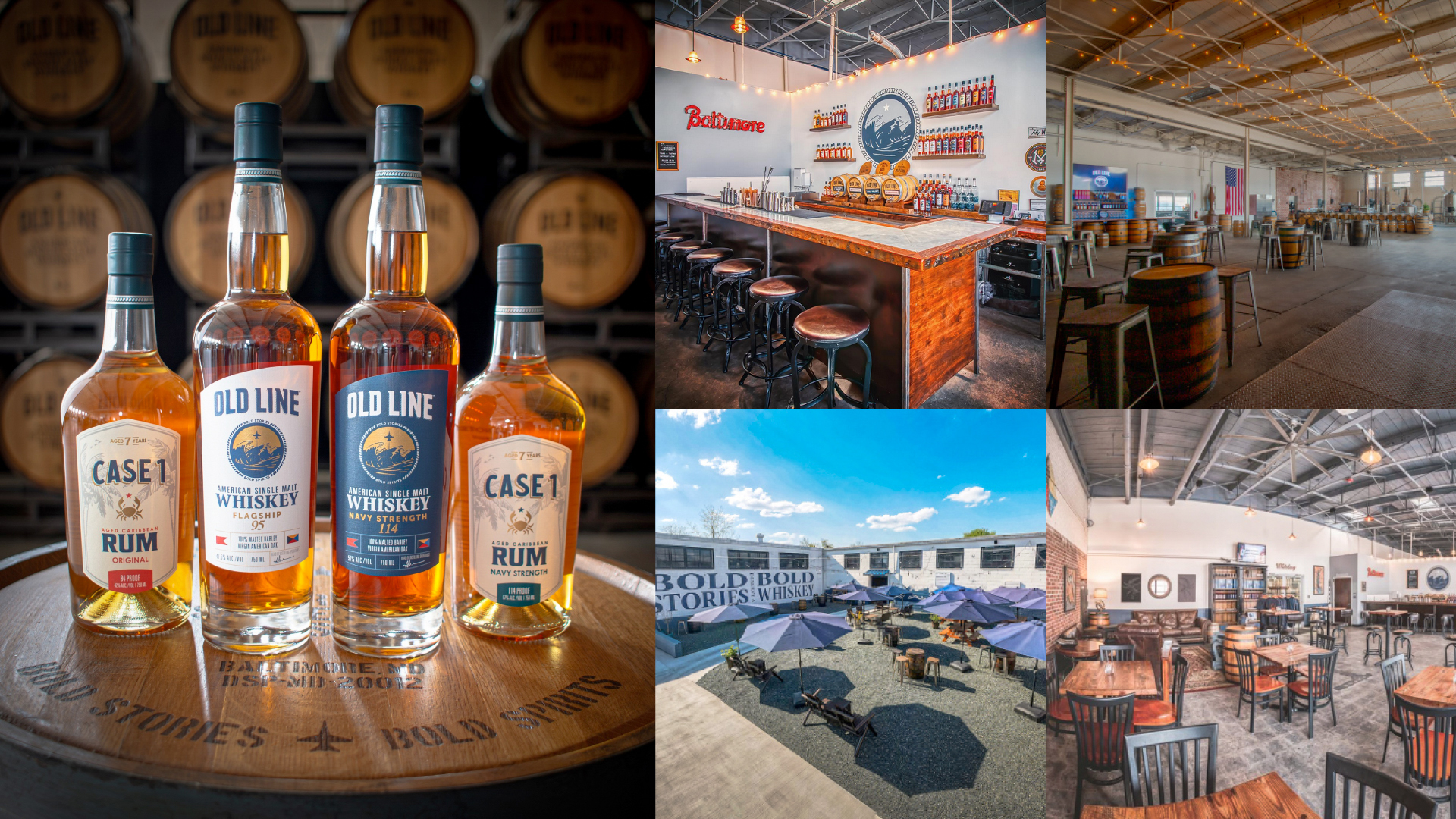 Date & Time
Sat, Aug 19, 2023 2:00 PM - 4:00 PM