Description
Suspiria
Dir. Dario Argento, 1977, Italy.
Suzy (Jessica Harper) travels to Germany to attend ballet school. When she arrives, late on a stormy night, no one lets her in, and she sees Pat (Eva Axén), another student, fleeing from the school. When Pat reaches her apartment, she is murdered. The next day, Suzy is admitted to her new school, but has a difficult time settling in. She hears noises, and often feels ill. As more people die, Suzy uncovers the terrifying secret history of the place.
Date & Time
Oct 7 - 9, 2022
Venue Details
The Dreamland Cinema at the Thistle Dew Dessert Theater
1901 P Street
Sacramento,
California
95811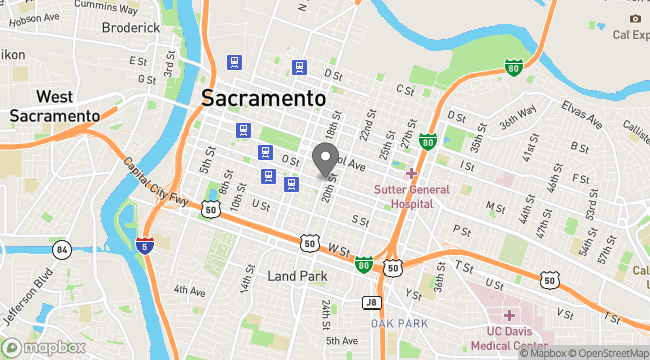 The Dreamland Cinema
Microcinema bringing the best in cult, indie, international and arthouse film to Sacramento, CA.