Description
Well that last sellout escalated quickly!
Due to the wildly popular response to the March date, Swamp Donkey is gonna be back on the bay on May 1st to satisfy the masses!
Stretching the "grass" concept to the limit and offering a unique sound in the process, the Annapolis/Baltimore based Electric Newgrass band, Swamp Donkey delivers an exciting combination of original songs and unique covers that span many genres in a style they have made all their own. Swamp Donkey prides themselves on a big sound that you will likely not hear anywhere else! The band takes an intense and creative approach to their live performance that is riddled with surprises, mesh-ups, and lots of energy! Fans are sure to experience a "swamped-up" version of something that will keep them stomping their feet.
Date & Time
Sat, May 1, 2021 6:30 PM - 9:30 PM
Venue Details
Cult Classic Brewing Company
1169 Shopping Center Road, Stevensville, MD, 21666, United States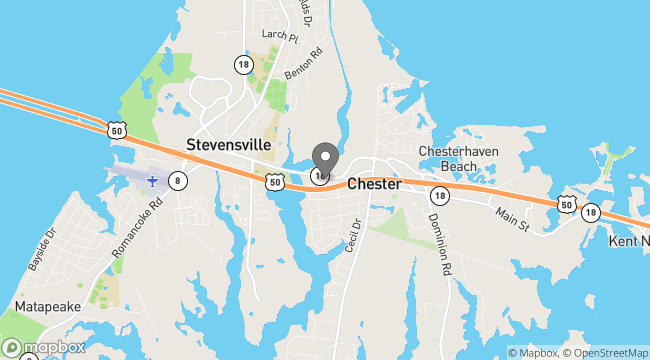 Cult Classic Brewing
Cult Cult Classic Brewing is a brewery and taproom on Kent Island, MD — just 15 minutes from Annapolis, and convenient to DC and Baltimore. Our taproom features one of the longest bars in Maryland! For beer lovers, we have sixteen taps featuring beers that are expertly brewed on site. For the rest of you, we have wine, cocktails, and a variety of soft drinks, Our live music room can also be rented for private events.