Description
Eat Love Create...becomes an intervention, a concept drawn from the art world. This often means influencing the design to interact with the natural surroundings, conceivably the Terrain.
Imaginably- this Terrain and our community of leaders and creators coming together for a dreamy farm dinner.
We'll come together to share a meal at a single table dining among the alfalfa and the pine trees to celebrate a moment in the ever-present now -amongst friends.
By purchasing the ticket you attest to the fact you are vaccinated.
**Please keep in mind this is a set menu, we will not be able to accommodate changes due to dietary restrictions.**
Wednesday, August 17th, 6 pm - 10 pm
The farm of Celeste Shaw-Coulston and Dan Coulston
Music, cocktails, live music, an epicurean dinner, and art, all await you.
Join us for the third annual "Terrain Table."
There is a place for you, under the stars, surrounded by stars.
Come shine your light. We invite you.
Celeste Shaw, Ginger Ewing, Jackie Caro
Venue Details
Farm of Celeste Shaw-Coulston & Dan Coulston
Location to be sent prior to event
Spokane,
Washington
99224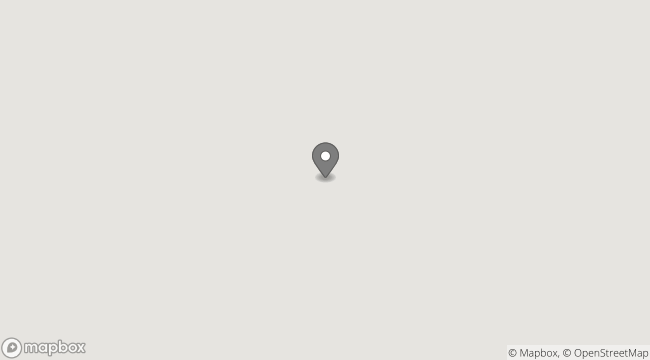 Terrain Programs
Terrain works to ensure artists, makers, and culture creators thrive in the Inland Northwest.
Find more Terrain Programs Events