Description
After a hugely successful inaugural year, the The Ink Spot Festival is returning for another jam-packed weekend of new play development! The festival showcases some of the most exciting voices in New England's playwriting community through in-process staged readings and conversations, providing a platform for playwrights to hear their scripts out loud and with an audience – often for the very first time.
For our 2019/2020 season, we're expanding the workshop and rehearsal component of the festival, thanks to a generous Live Arts Boston grant, offering our creative teams the chance to dig deep and dream big as they look toward the next step in their process.
Join us November 1-3, 2019 in Deane Hall at the Boston Center for the Arts to be a part of the early development of these scripts and celebrate new work in Boston!
Fresh Ink Theatre Company is the Launchpad Resident Company at Boston Center for the Arts.
Date & Time
Nov 1 - 3, 2019
Venue Details
Deane Hall - Boston Center for the Arts
539 Tremont Street, Boston, Massachusetts, 02116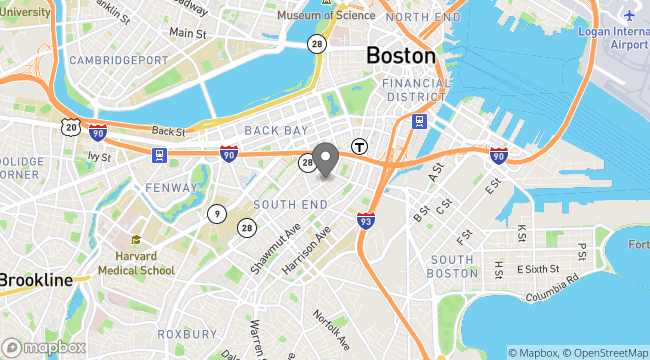 Fresh Ink Theatre Company
Fresh Ink Theatre Company is committed to developing new work with theatre artists in the New England area. We seek to empower writers with the tools to craft plays that showcase their creative vision, and we challenge the Boston community to engage in the evolution of dynamic new work as it transforms from first draft to first production, and beyond.