Description
Corwin Chair Concert Series (sponsored by the Music Department - UCSB) presents:
The 70th Week: A Visual Music Opera based on the book of Daniel
February 24th, 7.30pm
Free entrance limited to the number of seats available
The Book of Daniel is probably one of the most mysterious books in the Bible. The description of the events and prophecies include murder, treason, orgies, and torture. But it has also several very interesting and enigmatic prophecies that can be related to the present times. Social instability, global war, mass extermination, and many other events can possibly be interpreted in the prophetic writings of this young boy.
This visual music opera includes several events in the life of this prophet and his companions, as well as three prophecies that still may not have been fulfilled.
The 70th week is one of these prophecies, and it relates to a state of constant war, sacrilege and destruction, that will finally lead to a miraculous transformation of the world in a new space of peace and justice. This prophecy is then re-stated in the Book of Revelation, in the Bible.
As the description of the piece (a visual music opera) suggests, the operatic action is re-interpreted in a screen, using computer-generated images and sounds, as well as recorded vocal lines and dance movements.
Date & Time
Fri, Feb 24, 2023 7:30 PM - 9:30 PM
Venue Details
The Community Arts Workshop, Santa Barbara
631 Garden Street
Santa Barbara,
California
93101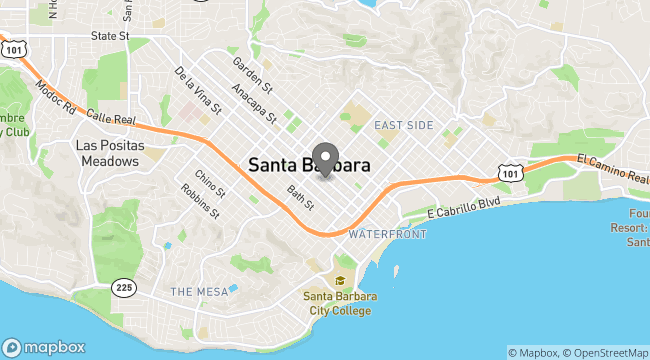 The Community Arts Workshop, Santa Barbara
The Community Arts Workshop provides affordable workspace, event space, and exhibition space for artists and community groups in Santa Barbara.