Description

This training provides staff with operational, medicinal, and customer experience knowledge needed to work in a medical dispensary.
The Mississippi Department of Health requires a successful completion of 5hrs of continuing education units (CEUs) in order to begin employment in a licensed cannabis operation in Mississippi, as well as an additional 5hrs of CEUs, annually. We work with licensed and aspiring licensee holders to provide engaging, rigorous training. This training satisfies the initial CEU requirement (additional 3hrs will be provided by DOR and METRC)
Participants will enter our mock dispensary (The Budroom) and be engaged in an immersive, hands-on learning experience. We put compliance at the forefront to ensure all workers understand the purpose and regulatory procedures associated with the job. Using hands-on activities (no products), discussions, and scenarios, students will complete eight modules of in-person coursework, with an accompanying final exam.
Our Modules Cover the Following:
The Dispensary Technician/Budtender Role and Responsibilities
Patient Health and Safety
Product Knowledge & Education: Flower, Cannabinoids, Terpenes, Concentrates, Edibles & Topicals
Rules for Patients: Medical Cards + MMCEUs
Identification
Licensing & The Dispensary: Dispensary Layout + Security
Compliant Sales: Sales Flow + Loss Prevention
Operations & Compliance: Labeling/Packaging, METRC & Violations
Our Training Package Includes:
5 hours of rigorous training with cannabis professionals such as: experienced managers, owners, industry consultants, and attorneys.
Verifiable Printed and Digital Certification of Completion & Certifying Letter
LinkedIn Badge
Added to our Private Alumni FB Group
Alumni Newsletter
Enrollment in our Student Loyalty Program (discounts on future trainings)
Printed Student Workbook
Frequently Asked Questions:
1. Is there a final exam?
Yes, at the end of the modules, we proctor a live, final exam. Students will need to earn 80% or higher to obtain the course certificate. Students are allowed to take the exam multiple times, at different times if needed.
2. Do I need to bring a valid ID to training?
Yes, you will need to bring a valid, state ID for age and verification purposes.
3. Do you offer refunds if I cannot make the class after purchasing a seat?
Our courses are non-refundable; however, we do work with students to ensure you are able to use that credit to enroll in a future course of your choosing.
4. Do I need to register for CannaCon South Mississippi to attend?
Yes, all attendees will need to register for the conference. This is an add-on package. Use our promo code CC50 to save 50% off your CannaCon South Mississippi conference ticket.
Advertising Statement: shorturl.at/amvx6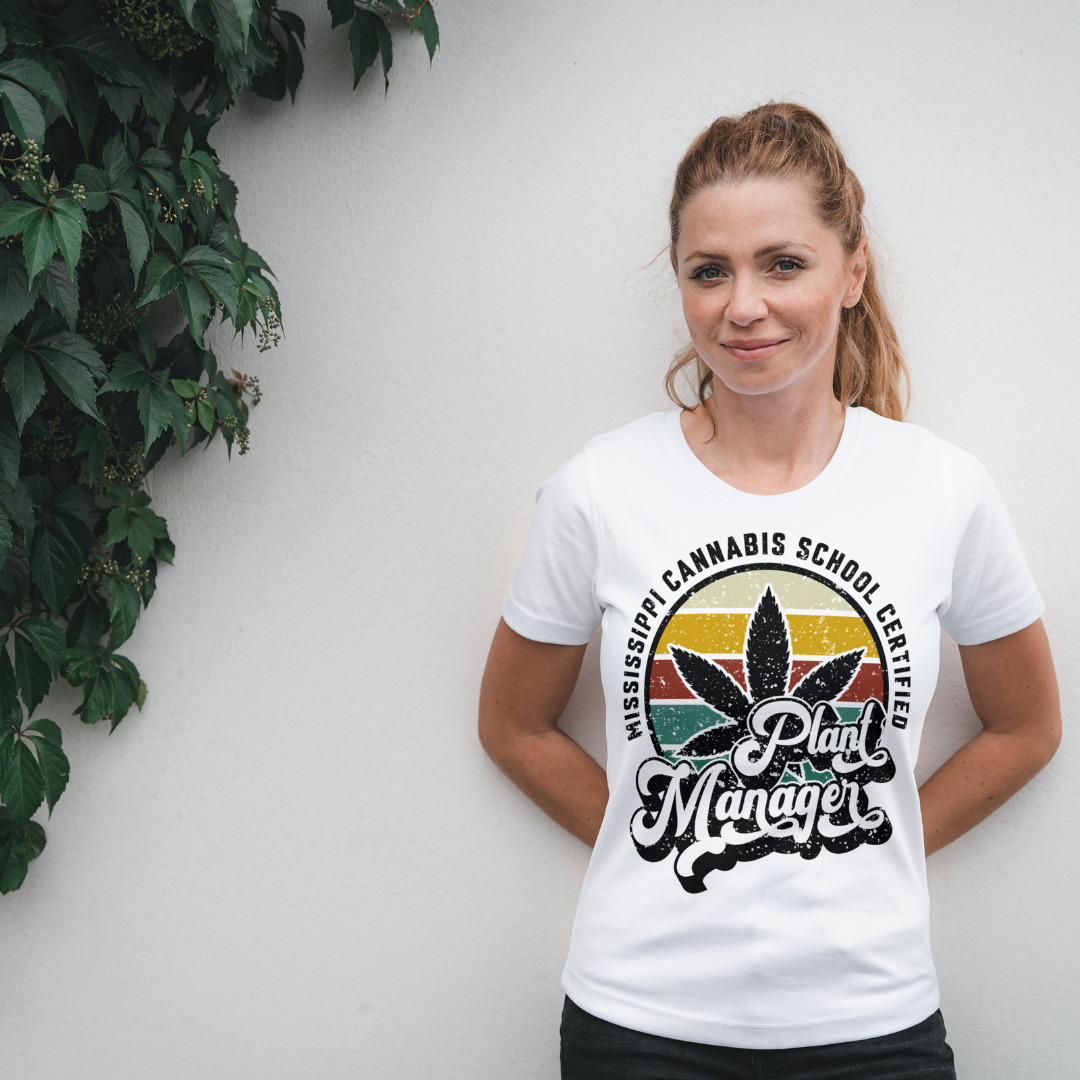 Date & Time
Fri, Feb 24, 2023 11:00 AM - 5:00 PM