Description
The live show is over, but you can still buy a ticket now to get exclusive ticketholder access to the recording of the show for one full week after the show date!
As soon as you purchase your ticket here, you'll receive a confirmation e-mail from SimpleTix with your link and passcode to access the recording.
Recording will be available for viewing until Monday, October 4th at 11:59pm Pacific Time.
As long as you start watching by any time prior to that, you'll be able to finish the whole show and won't be cut off at midnight or anything.
This recording won't be made available to the public; it's ONLY for the fine folks who buy (or have already bought) tickets!
Closed captioning is included and can be toggled on/off during viewing.
If you'd like to commemorate the occasion, an exclusive one-week-only Flop House T-shirt and tote bag are available from our store here as long as the recording is up. We love these designs (Catbus-like Housecat! Depictions of all your favorite tangentially-spun Flop House characters!) and think you will too.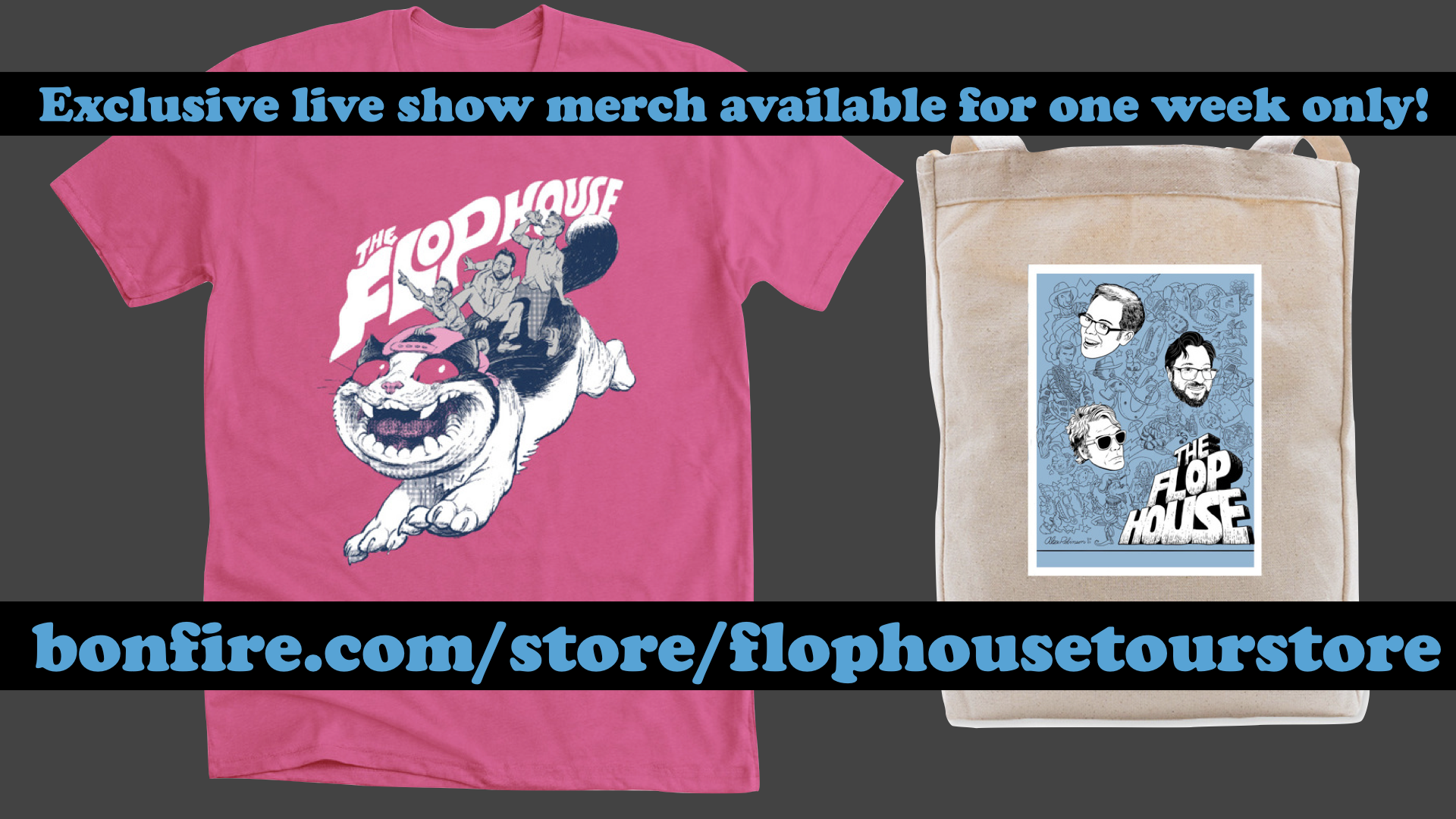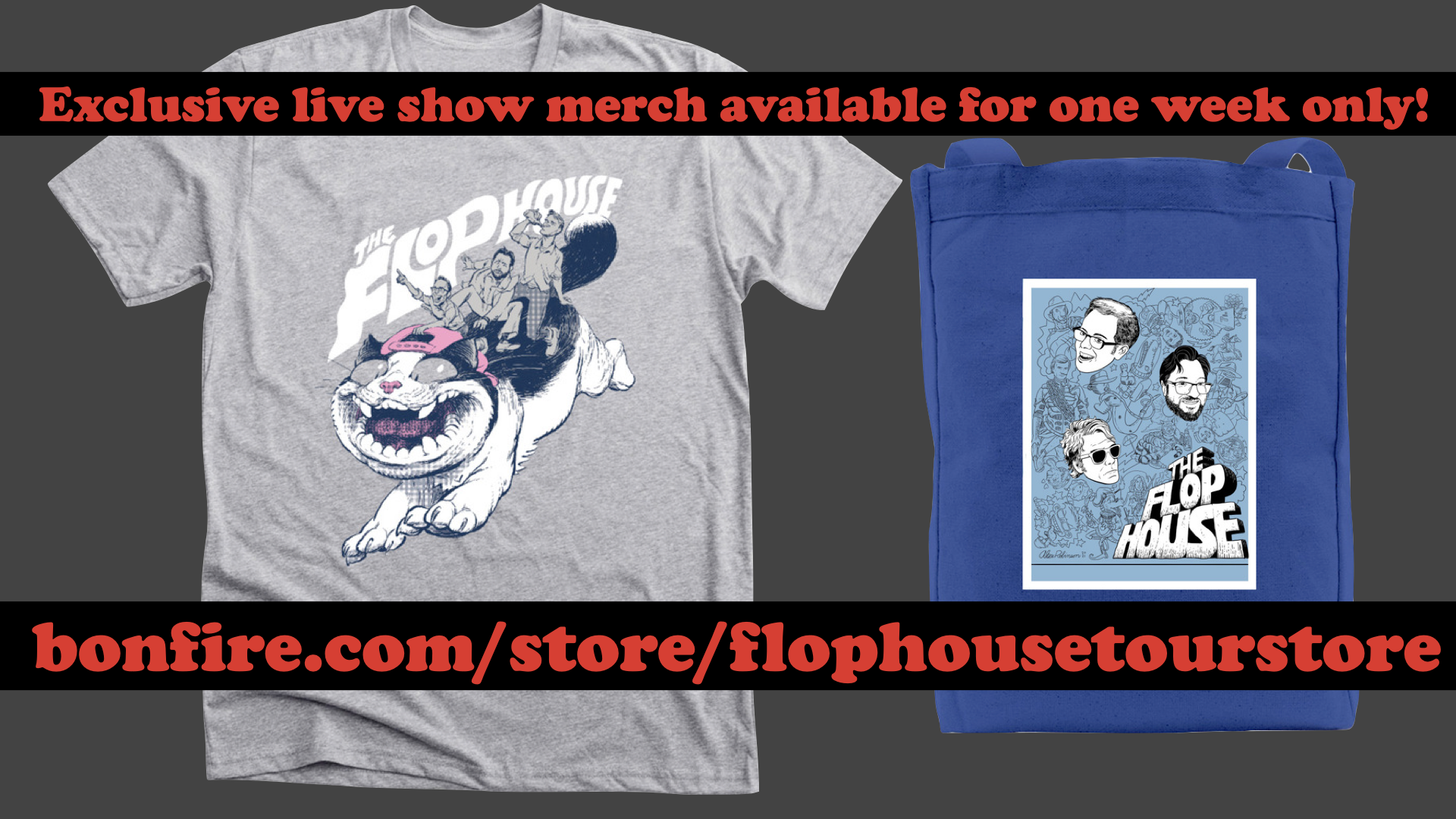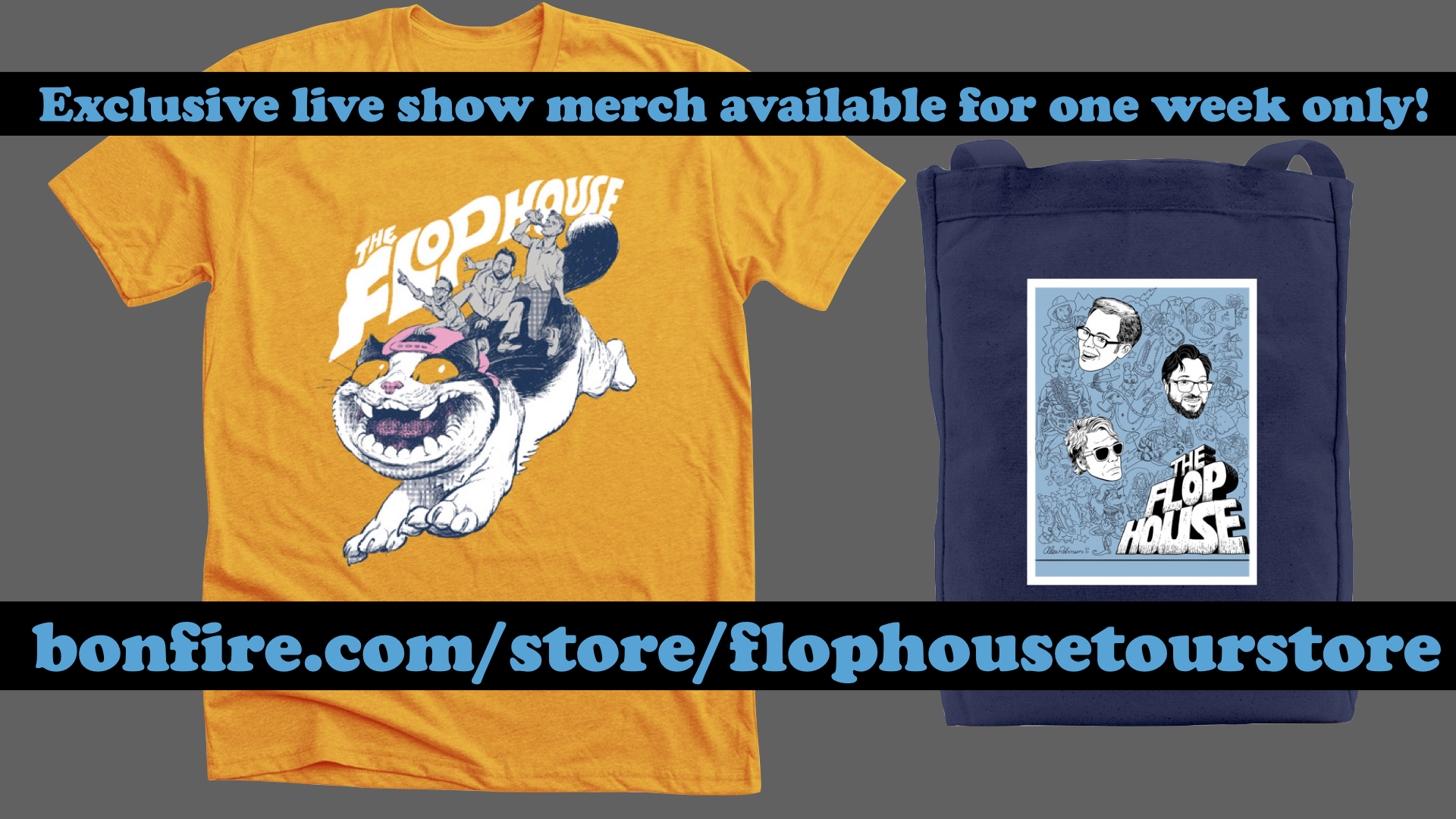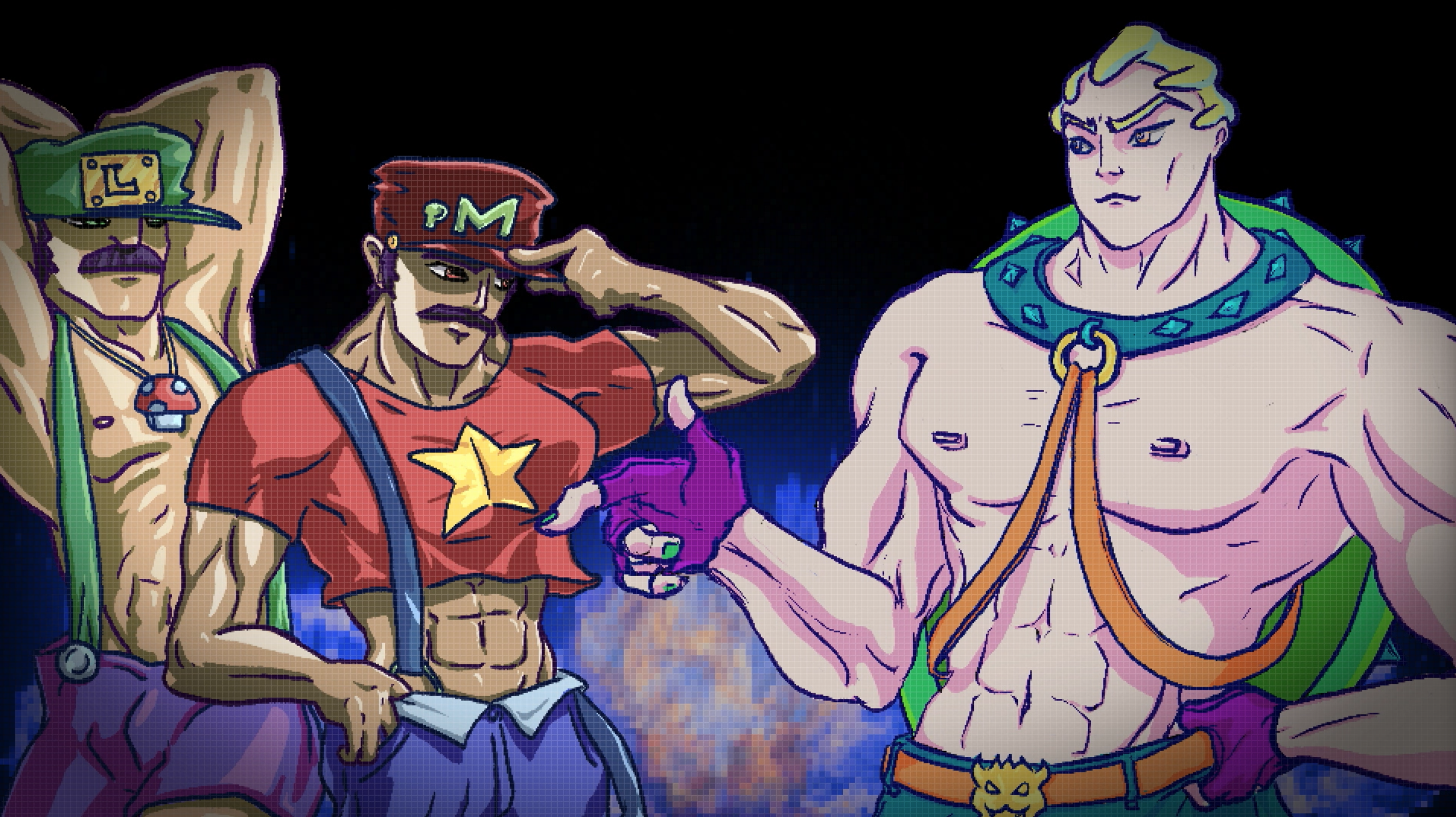 —————
Original event info:
We're coming at you live with another ticketed online show! We'll be discussing 1993's SUPER MARIO BROS., the film that fulfilled Dennis Hopper's destiny of playing an evil dinosaur king, as well as bringing you exclusive-to-this-show PowerPoint presentations, audience polls, and a live Q&A "Ask the Floppers" session at the end.
Chat with your fellow floppers as we ramble on about nonsense and, occasionally, talk about Super Mario Bros. Good-bad? Bad-bad? Or a movie you kinda pipe?
ACCESSIBILITY: Closed captioning will be enabled on both the live show and the recording, and you'll be able to toggle it on/off for yourself according to need/preference.
Date & Time
Sep 25, 2021 9:00 PM - Oct 5, 2021 2:59 AM
Housecat Productions, Inc.