Description
Join us for our May meeting featuring Colonel Timothy Beers, Commander of the Air Force Agency for Modeling and Simulation (AFAMS). Colonel Beers will share insights on the emerging trends in Air Force simulation and training as well as some of the key challenges and needs for solutions and AFAMS evolving role.
AFAMS exercises direct liaison authority with the Department of Defense, Combatant Commands, Joint and Air Force organizations, and other government agencies in order to facilitate full-spectrum readiness and support integrated, realistic, and efficient operational training across warfighting domains. Along with efforts to strengthen joint and interagency collaboration, reusability, interoperability, and cohesive training capability/infrastructure, AFAMS is also the Lead Agent for identifying, prioritizing, tracking, and advocating for enterprise-level operational training requirements, data/knowledge management, and modeling and simulation technical standards.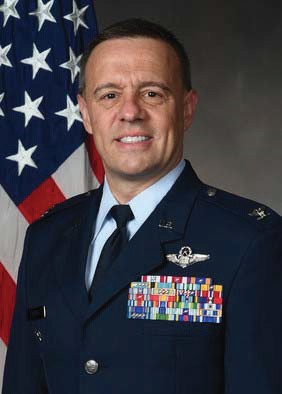 Colonel Timothy Beers is the Commander of the Air Force Agency for Modeling and Simulation (AFAMS), a Field Operating Agency subordinate to Headquarters U.S. Air Force (HAF) A3T. There he leads a team of military, civilian, and contractor modeling and simulation experts charged with driving innovation and interoperability enabling warfighters to maximize performance, improve decision-making skills, and build a more lethal force to win any fight, any time. His previous assignment was Vice Commander, 96th Test Wing, Air Force Material Command Eglin Air Force Base, FL.
Colonel Beers is a distinguished graduate of ClarksonUniversity's Air Force Reserve Officer Training Corps program. His outstanding performance during Joint Undergraduate Navigator Training at Naval Air Station Pensacola, Florida placed him on the Commodore's List, which he followed by garnering the "Academic Ace" award for highest academic average at the Joint AviationElectronic Warfare Course at Naval Technical Training Center, Corry Station. Over the span of his career, he has been recognized with several awards, including 2001 Squadron Instructor of the Year, 2005 Squadron Tester of the Year, 2007 Wing Lance P. Sijan Senior Officer Leadership Award, 2009 Air Command and Staff College Dean's Award for Outstanding Research in Military Studies, and 2015 Joint and Combined Warfighting School Dean of Academic Affairs Writing Award.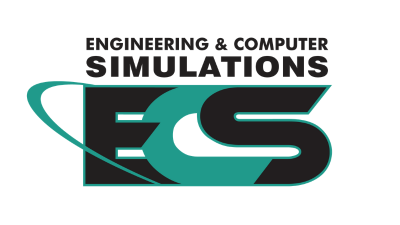 Date & Time
Thu, May 19, 2022 11:30 AM - 1:00 PM
NDIA Central Florida Chapter