Description
The Greensboro Idiot Box Comedy Club is partnering up with The Marketplace Cinemas to bring a new monthly Live Stand-Up Comedy Show to Winston-Salem, NC - Featuring LIVE Stand-Up Comedy from North Carolina and traveling out-of-state comedians! Come laugh with us!
First show - Saturday, November 6th at 7:30pm inside Marketplace Cinemas!
Tickets just $6 each! Theater Concessions including Popcorn, Beer and Wine will be available!

This is a live indoor, in-person comedy event at Marketplace Cinemas in Winston-Salem, NC. (2095 Peters Creek Parkway, Winston-Salem, NC 27127)
This event is recommended for 18 years and older.
Date & Time
Sat, Nov 6, 2021 7:30 PM - 9:00 PM
Venue Details
Marketplace Cinemas Winston Salem
2095 Peters Creek Parkway, Winston-Salem, North Carolina 27127, US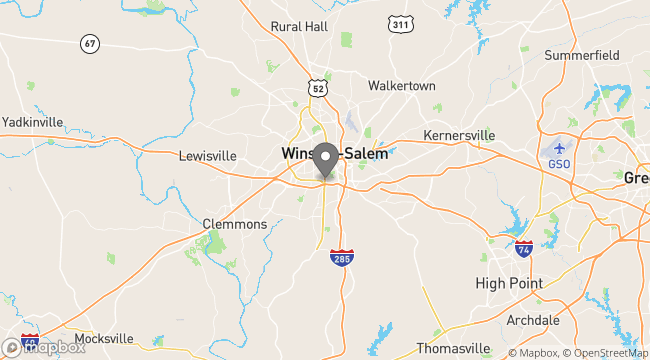 Marketplace Cinemas Box Office
Marketplace Cinemas indoor movie theater, events and outdoor drive-in!