Description
This smash Off-Broadway hit takes you to the 1958 Springfield High School prom, where we meet Betty Jean, Cindy Lou, Missy, and Suzy; four girls with hopes and dreams as big as their crinoline skirts! As we learn about their lives and loves, the girls serenade us with classic 50's hits. In Act II, the Wonderettes reunite to take the stage and perform at their ten year reunion. We learn about the highs and lows the girls have experienced in the past decade are are charmed to find that, no matter what life throws their way, they will conquer it together. Featuring over 30 classic hits, The Marvelous Wonderettes will keep you smiling in this must-take stroll down memory lane!
Friday, July 16 and 23 @ 7:00 p.m.
Saturday, July 17 and 24 @ 7:00 p.m.
Sunday, July 18 and 25 @ 3:00 p.m.
Date & Time
Jul 16 - 25, 2021
Venue Details
Salem Community Theatre & Cultural Center
119 South Broadway, Salem, Illinois, 62881, United States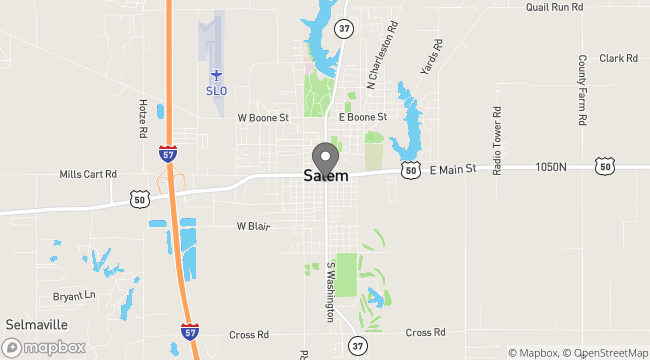 Salem Community Theatre & Cultural Center
Proceeds from the annual fund raiser will be used for the continued improvement and upkeep of the theater building and props. We are grateful for your support!