Description
Step into a world of laughter, pride, and queer culture with "The Pride and Prejudice Game," Hosted by Jose Da'Hype, an unrivaled - and frankly unhinged, queer pride stand-up comedy and game show.
This exceptional event is set to take place at the renowned Rozco's Comedy Club, located at 1805 E 7th St, Austin, TX 78702. Save the dates - June 14, 21, and 28 of 2023.
The stage is set for both comedians and general audience members to compete on stage. The sign-up to compete begins at 7:30 pm, with the spectacle kicking off promptly at 8 pm.

The charismatic actor and comedian, Jose Da'Hype, will be your host for the evening, guiding the audience and competitors through a night of hilarious challenges and unexpected twists.

In this celebration of Pride Month, six brave hetero contestants will be selected randomly to compete head-to-head, testing their knowledge of queer history and culture. In each round, they'll be partnered with a member from our panel of queer experts, whom they can choose to assist them with answers. The audience isn't left out either. They have the exciting opportunity to participate as competitors or simply sit back, relax, and enjoy the rib-tickling show. Winners of each round are in for a double treat! Audience members that win will receive a special prize, while comedian winners get the chance to perform a 10-minute comedy set to the receptive crowd.

We encourage everyone to arrive to get their seats early and be a part of the electrifying pre-show, featuring local comedians who will set the tone for the rest of the evening. This is a 21+ event for LGBTQIA+ and our allies who are eager to celebrate Pride Month in the city of Austin, TX.

Secure your spot today by purchasing tickets at https://www.simpletix.com/e/the-pride-prejudice-game-tickets-133869. Subscribers to the third tier or higher on the Da'Hype Network Patreon page www.patreon.com/DaHype can claim free access by purchasing a ticket using the unique promo code emailed after they subscribe.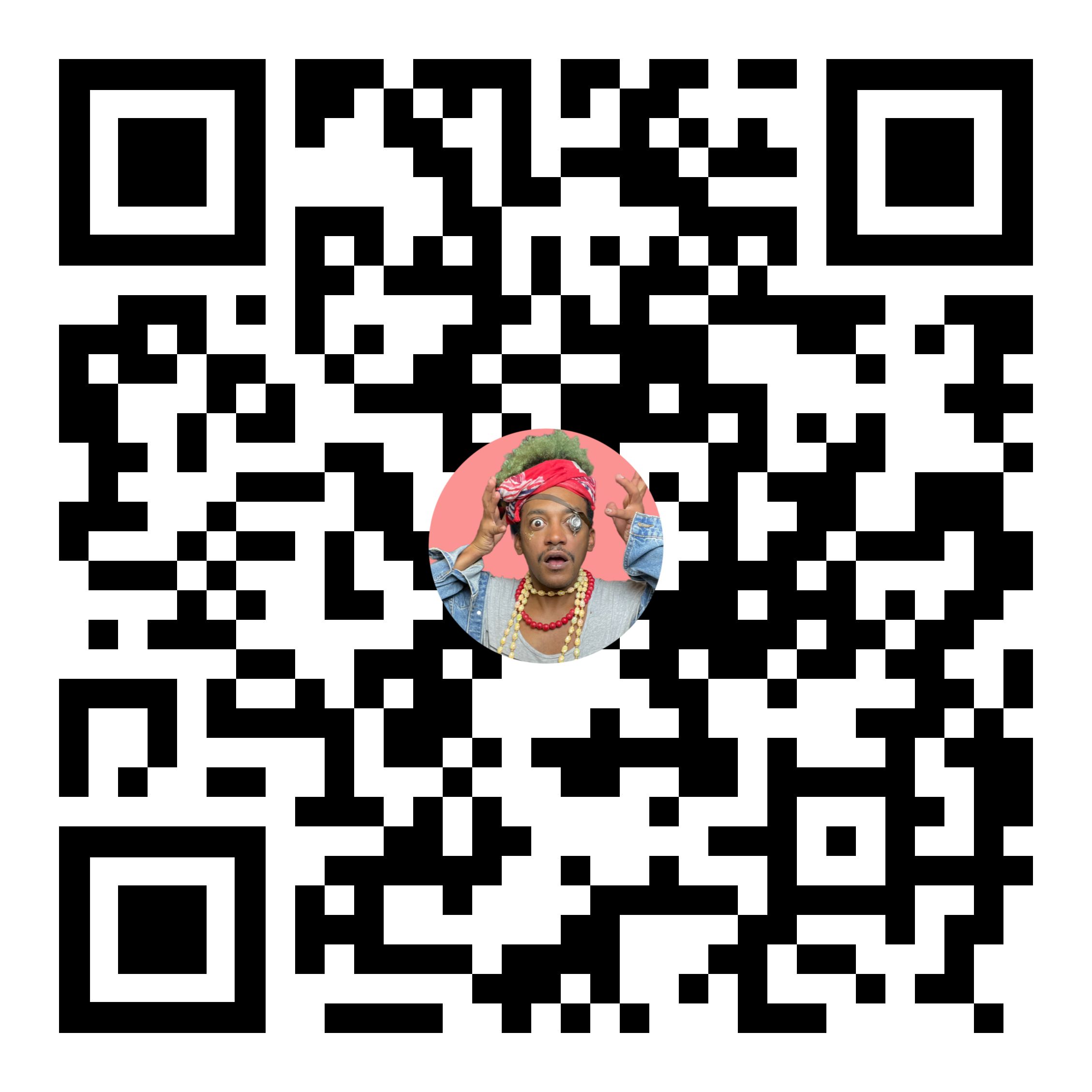 For any inquiries or concerns, feel free to text Jose Da'Hype at 404-666-3776. Please send a text before placing a call.
We prioritize the health and safety of our attendees, hence, we will follow all COVID-19 protocols as directed by the CDC. Join us for "The Pride and Prejudice Game," where queer pride, laughter, and learning take center stage!
Date & Time
Jun 14 - 28, 2023