Description
In 1892, on a hot summer day in Fall River, Massachusetts, Lizzie Borden brutally murdered her father and stepmother with an axe. Or did she?
A provocative, new courtroom drama in two-acts by Chris Cavalier, directed by Dusko Petkovich, The Prosecution of Lizzie Borden explores one of the most notorious crimes and sensational trials in American history.
Featuring Jackie Schram as Lizzie Borden, Allan Mayo as prosecutor Hosea Knowlton, and Leslie Field, Thomas McCormick, Sarah Howard Parker, Dusko Petkovich, Fred Robbins and Hester Wilkinson, the original play tells the tale of the greatest true crime story of them all.
Presented by Contemporary Theatre Boston, coming April 13-23 at the Boston Center for the Arts, Plaza Theatres, 539 Tremont Street.
Date & Time
Apr 13 - 23, 2022
Venue Details
Boston Center for the Arts Plaza Theatres
539 Tremont Street
Boston,
Massachusetts
02116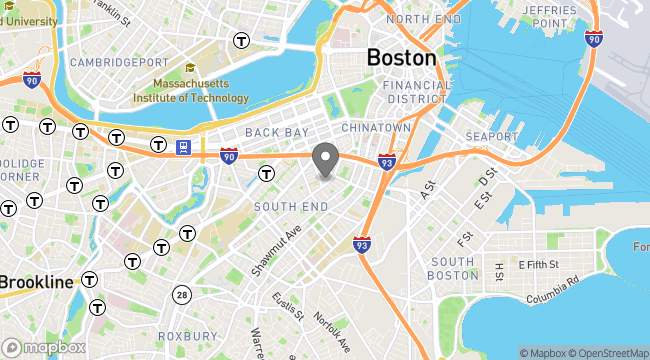 Contemporary Theatre Boston