Description
Refreshing Americana show that blends Texas-style fiddling, Western Swing, Country and progressive Western music.
Authentic triple-fiddles and breathtaking 3-part sibling harmonies, accompanied by archtop guitar and upright bass.
What people are saying . . .
"Some of the most talented people I've ever met. They do Texas proud."
RICKY SKAGGS
"They have a cannonball onstage presence and, man, can they play!"
JIMMY BUFFETT
Date & Time
Sat, Oct 23, 2021 7:00 PM - 9:30 PM
Venue Details
Hasskarl Auditorium - The Barnhill Center
111 West Main Street, Brenham, Texas, 77833, United States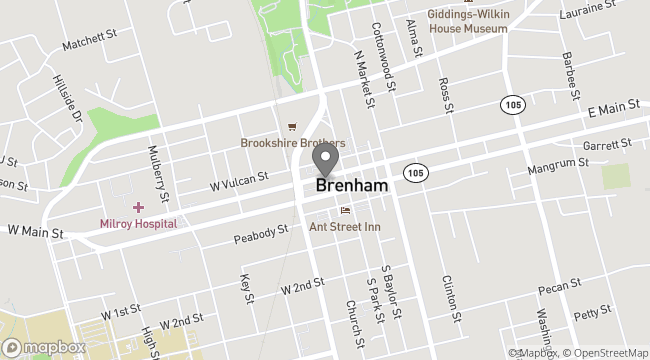 The Barnhill Center
Built-in 1925, in the grand architectural style of Beaux-Arts Classical Revival, the Simon Theatre provided a splendid setting for many theatrical performances, film screenings and ballroom dances. The James Simon family commissioned Houston architect Alfred C. Finn, whose career included designing a number of prominent Houston buildings as well as the San Jacinto Monument, to design the theatre for the community of Brenham. Today, after a meticulous million-plus dollar renovation, the glamour and grand style lives on for future generations in the newly named Barnhill Center at Historic Simon Theatre.