Description
The RoleCall High School Musical Showcase was created to highlight the best young actors and singers in the state of Georgia. The showcase is designed to not only motivate the students by providing them a stage in the heart of Atlanta's creative district, but to also enlighten the mainstream public of the extraordinary talent walking the halls of Georgia high schools today.
Each participating school will perform two distinct ~60 minute shows (Show A and Show B) of musical performances and narratives curated by the school's theatre director. This combo showcase will be performed twice during the school's showcase day. The first set from Noon to 2PM and with the encore second set from 3PM to 5PM.
April 25 - Buford High School

May 1 - West Forsyth High School

May 2 - Lambert High School

May 15 - Tri-Cities High School
Tickets for Show A (~60 minutes) are priced at $15
Tickets for Show B (~60 minutes) are priced at $15
A combo ticket for both Show A & B (~120 minutes) will be priced at $25
*** Tickets bought at the door are $5 more then tickets bought here online.
A portion of ticket sales will be given to each participating school.
All performances will be held outside at RoleCall's outdoor amphitheater space at Ponce City Market in the heart of Atlanta's Old Fourth Ward neighborhood.
MORE INFO ON EACH SCHOOL - RoleCall.co/HSM
Date & Time
Apr 25 - May 15, 2021
Venue Details
RoleCall Theater @ Ponce City Market AMPHITHEATER (OUTDOORS)
675 Ponce de Leon Ave NE | Suite E186, Atlanta, Georgia, 30308, United States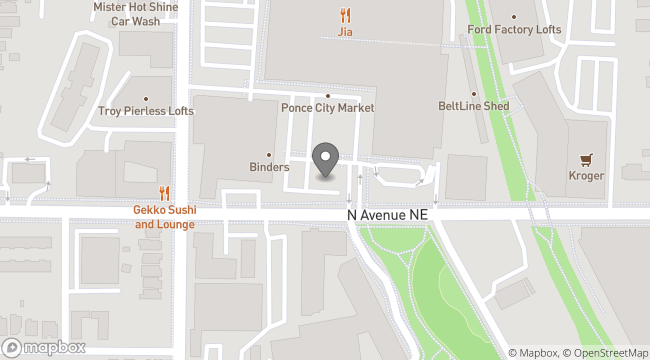 RoleCall
RoleCall Theater is a independent theater housed right off the Atlanta Belt Line in Ponce City Market. The theater exhibits short format plays, films, and live performances from premier independent storytellers in both our indoor and outdoor space.