Description
The West'est VW Festival 2023
Simply Camping in Pembroeshire will be hosting The West'est VW Festival on the 2nd, 3rd & 4th of June. This family festival will play host to VW's old and new, a feast for vintage Volkswagen enthusiasts!
In addition to all the lovely vans there will be plenty of things to keep you entertained, including lots of children's activities. Trade stands will be open all weekend for shopping and exploring and there is also a great music line up for Friday and Saturday night..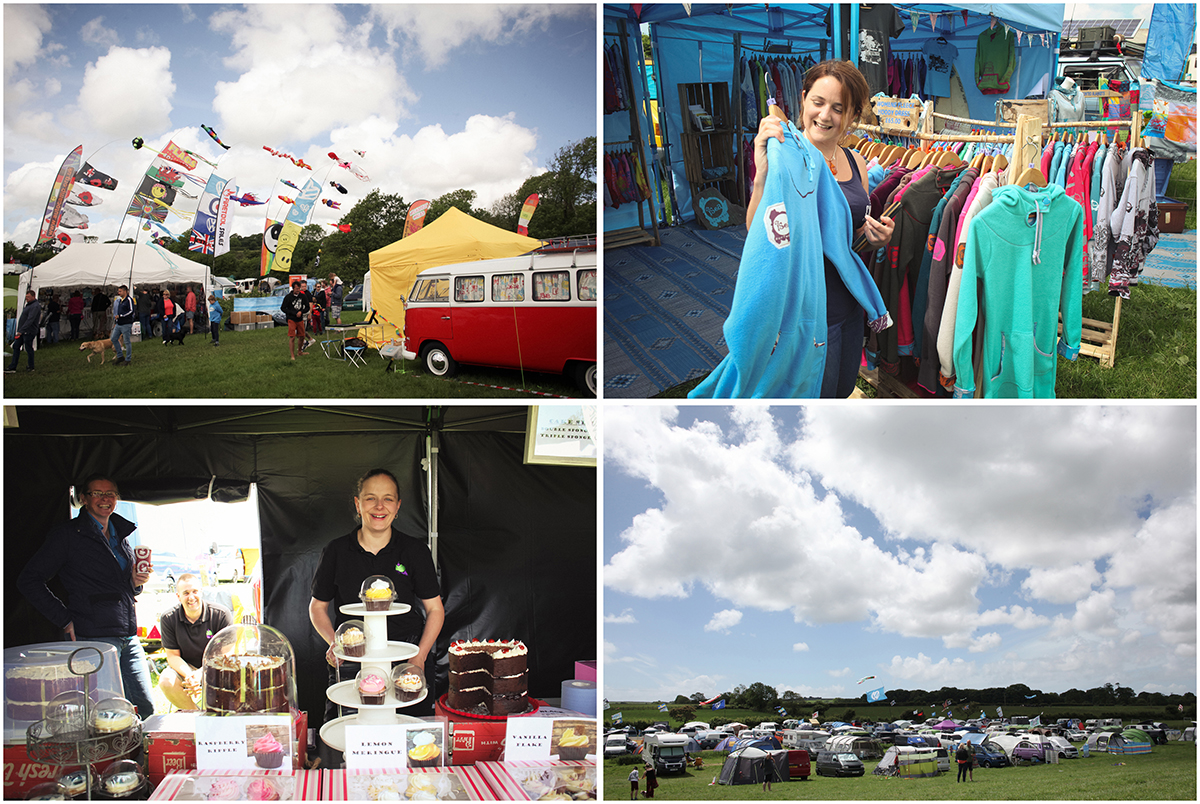 Band Information
Contact Information
TRADE FORM
Click Here
Trade/General inquiries: email: kyle@twvwf.com mob: 07966063714
Bands/General inquiries: email: trae@twvwf.com mob: 07415413432
Children Under 16yrs go free (no ticket required)
Please Note Before Purchasing Your Ticket

Thursday Tickets
If you are camping on Thursday, please note the gate will be open from 5pm onwards. No entry to the site will be given before this time (remember you still need a weekend camping ticket to go with your Thursday ticket).
Camping Together
If you wish to camp with your friends and family, then you will need to arrive together. We cannot hold spaces for anyone under any circumstances.
Sunday Camping
Unfortunately, there will be no Sunday camping available this year and we therefore request that all campers leave the site on Sunday after 4pm.
Printing Tickets
Could all tickets please be printed and available for scanning at the main gate when you arrive at the show.
Club Camping Tickets
Once you have bought your Club Camping tickets, please could you let your club representative know, and ask them to inform Trae of there booking using email: clubcamping@twvwf.com Club camping tickets will end on the 15th May 2023.
Important Note
You must be over 18 years of age to purchase and attend this show without any adult supervision, Children under the age of 18 years of age must be accompanied and supervised by an adult at all times.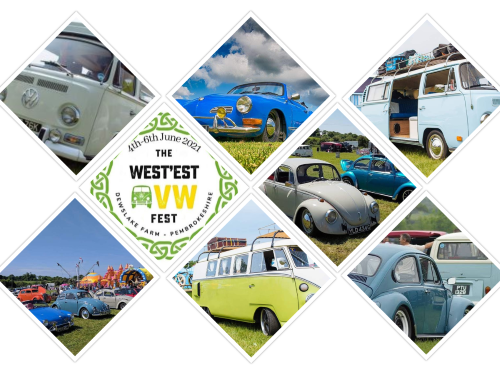 Date & Time
Jun 1 - 4, 2023