Description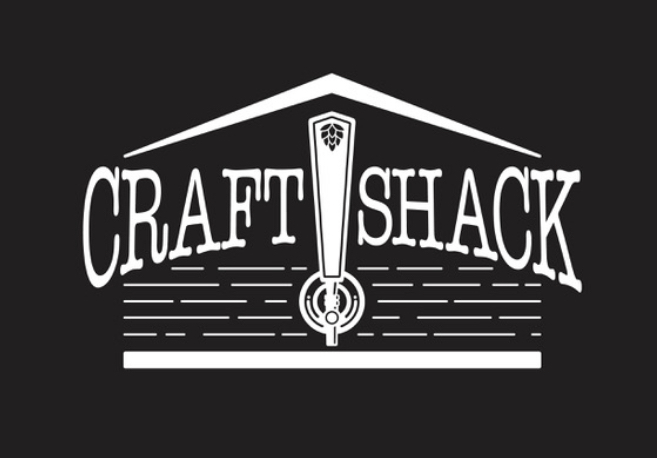 Presents
ROCK THE RIVER
Fall Edition
featuring
THE WILDERNESS
https://thewildernessband.com/
with special guests The Chesterfields
OCTOBER 16TH @ POINTE MALIGNE IN CORNWALL ONTARIO
CRAFT BEER:
KINGSTONS OWN FINE BALANCE BREWING COMPANY
TORONTO'S BELLWOODS BREWING CO
OAKVILLE ONTARIO'S CAMERONS BREWING CO
OTHER BEVERAGES:
GREAT LAKES BREWERY VODKA LEMON SODA & GIN LIME SODA
ONTARIO RED AND WHITE WHITE
NON-ALCHOLIC BEER
WATER
POP
LOCAL FOOD VENDORS ONSITE:
-Thai Khmer - Thai/Cambodian cuisine
-Weenies on wheels
-Mexicali Rosa's
LOCAL HOTEL ROOM RATES AT The Best Western Parkway Inn and Conference Centre $119.00 with ticket purchase
ALL ALCHOLIC BEVERAGES ARE PRICED THE SAME AT $8.00- PLASTIC DRINK TOKENS CAN BE PURCHASED INSIDE THE EVENT
$8.00 EACH
10 FOR $77.50
20 FOR $150.00
BRING YOUR OWN CHAIR
BENTLEY HOSPITALITY HEALTH POLICY
ALL patrons eligible for a vaccine who are attending Rock The River must be fully vaccinated, (apart from proven medical exemptions) and will be required to prove status at the gates either via a digital or printed copy. We will accept a negative COVID test completed 48 hours prior to October 16th.
Removal of a mask is allowed as per provincial guidelines when you are eating, drinking, or for other medical needs.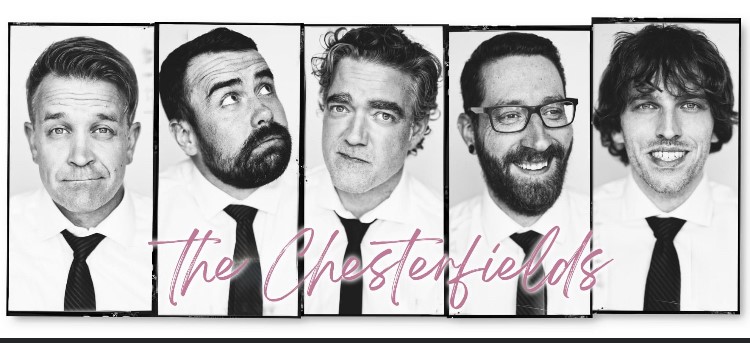 Date & Time
Sat., Oct. 16, 2021 8:30 p.m. - 10:30 p.m.