Description
reGROUP . reFOCUS . reBUILD is a 6-hour workshop for salespeople, operators, managers, and owners in the special events industry.

The pandemic has created a defining moment for sales. Customers are demanding that companies view them as more than just potential revenue.
Salespeople that actively prospect and sells the brand will be the single most important factor for success into 2022 and beyond.
This is the perfect time for a fresh start.
Today is your opportunity to build the tomorrow you want.

Who should attend:
Caterers
Venues
Event & Wedding Planners
Designers
Photo/Videographers
Rental Companies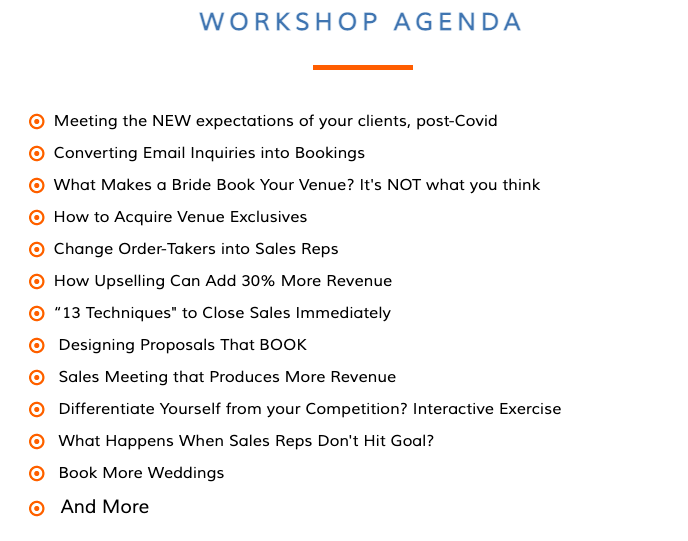 Held at Marcia Selden Catering Exclusive Venue
The Norwalk Art Space
APRIL 26th
10:00-4:00
YUMMY LUNCH by MARCIA SELDEN CATERING & DIGITAL HANDBOOK INCLUDED
Flash Sale DISCOUNT- use PROMO CODE Tanker sales ends 3-30-22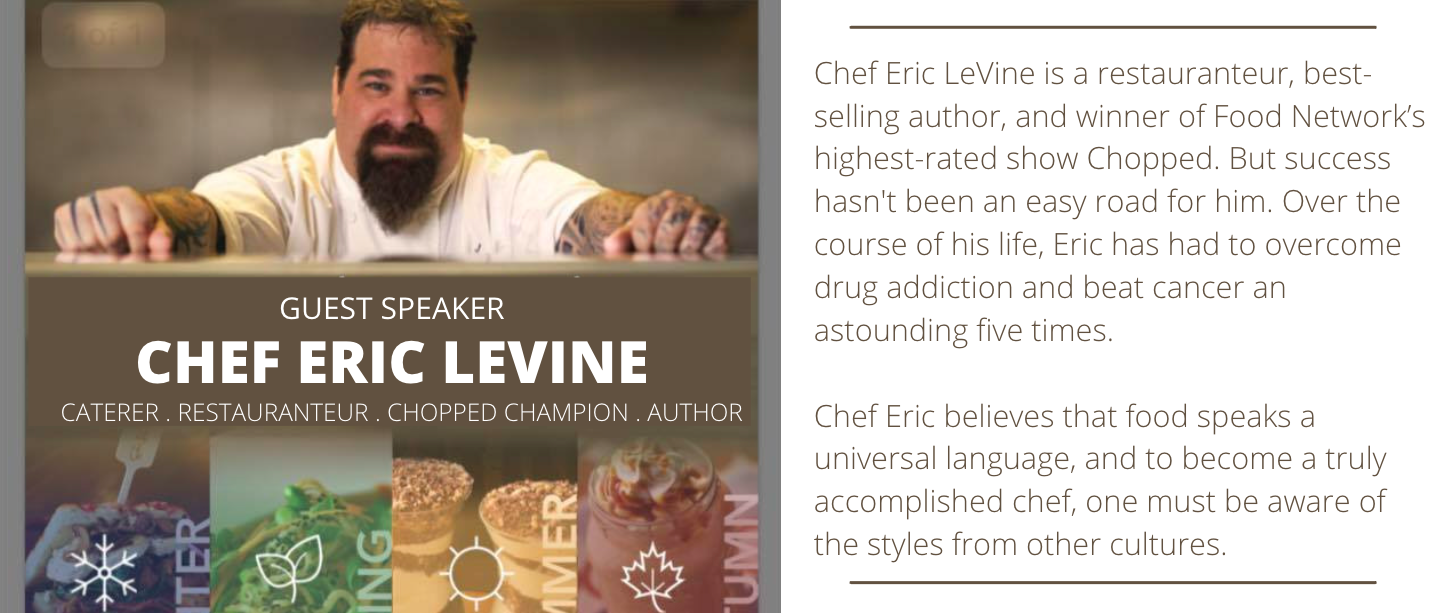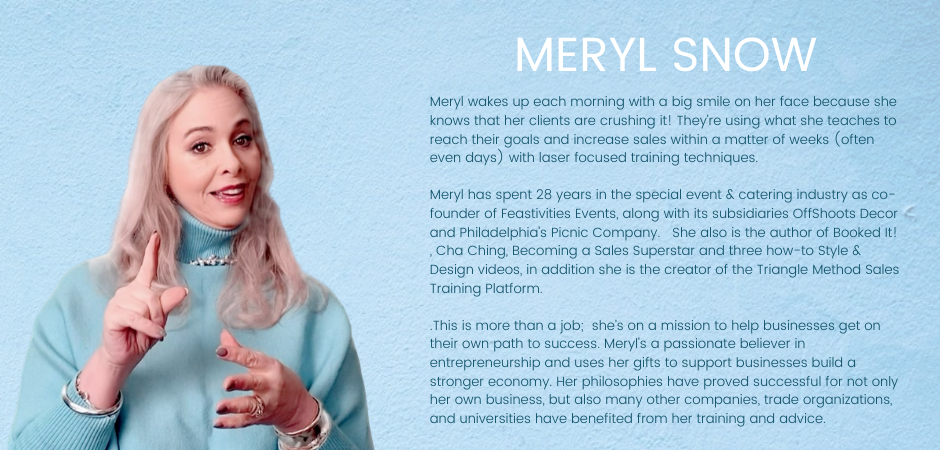 Date & Time
Tue, Apr 26, 2022 10:00 AM - 4:00 PM
Meryl Snow - SnowStorm Solutions