Description
Summer is here so let's fire up the grill with chef Bob Black! Be entertained and fed while chef Black shares pointers on grilling techniques, meats, seasonings, sauces and compound butters.
MENU:
Grilled hearts of romaine (blue cheese vinaigrette, grilled cherry tomatoes, peppered bacon & purple onion)
Grilled Chicken Breast
Grilled Ratatouille en Brochette
Steak Sauce, Strawberry BBQ Sauce, Maitre d' Hotel Butter
Cost: $65
Date & Time
Tue, Jul 6, 2021 6:30 PM - 8:30 PM
Venue Details
Jacklin Arts & Cultural Center
405 North William Street, Post Falls, Idaho, 83854, United States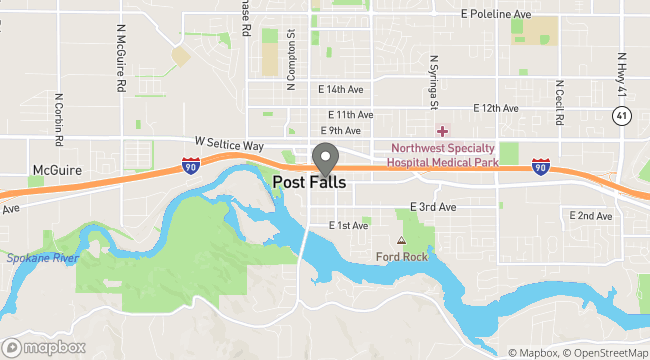 Jacklin Arts & Cultural Center
The Jacklin Arts and Cultural Center is a non-profit organization dedicated to preserving our historic building and promoting the arts in and for the Post Falls and Coeur d'Alene communities and the surrounding region.