Description
There are powerful insights into a patient's nutritional needs that can be utilized every day with just a little training. Dr. Kim Besuden and Alan Barrier will present an in-depth view of the principles and physiology of creating a successful nutrition practice. They will offer you protocols to interpret underlying issues that may arise while supporting nutritionally deficient patients on a path to a lifestyle of wellness. You will be taught the physiology of the Digestive, Endocrine, Cardiovascular, Liver/Gallbladder and Sugar Handling systems and the testing of each system by the utilization of an array of physical and written assessments. Dr. Besuden will provide patient management skills to create a successful nutrition practice. Alan Barrier will provide a deep understanding of the whole food and herbal tools available to you. We look forward to having you!
APPROVED: 8 CE* Credit Hours, DC, AP, CCPA & Certificate of Completion
We will present the problem of nutritional deficiencies and the organs that need to be supported by utilizing whole food nutrition.
We will provide an understanding of the metabolic and systemic processes in the human body and utilize a survey tool to analyze patients.
We will make information accessible concerning utilization of whole food supplementation, proper lifestyle for wellness and dietary choices to promote a healthy lifestyle and weight management.
Helping to understanding how to introduce pre and post testing of the Microbiome and the Omega 3 Index to measure patient outcomes.
We will demonstrate the Nutritional Exam to evaluate the patient to determine nutritional deficiencies and the organs that need to be supported using whole food nutrition.
And much more!
Date & Time
Sat, Oct 22, 2022 8:30 AM - 5:30 PM
Venue Details
Hyatt Place Lake Mary/Orlando North
1255 International Parkway South
Lake Mary,
Florida
32746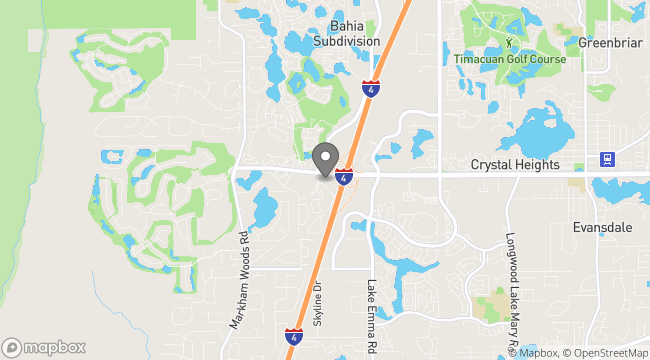 Standard Process Nutrition of North Florida, Inc.