Description
Need more Shakespeare in your life? RoleCall is back with our Shakespeare in the Ponce Series presenting Two Gentlemen of Verona!
Your Cast and Crew
Lyssa Hoganson is an Atlanta-based writer and director and co-founder of Mirth Theatre Company. She holds BAs in Theatre and English - Creative Writing from Georgia College & State University. Lyssa has been a series regular and a member of the writing team for Atlanta Radio Theatre Company's daily audiodrama podcast Mercury: A Broadcast of Hope since its inception in 2017. Lyssa is thrilled that Mirth Theatre Company is collaborating again with RoleCall Theater for their Shakespeare in the Ponce series and cannot wait to show audiences this unique production of The Two Gentlemen of Verona.
Samuel Connor Wilson: Thurio/ Antonio/ Second Outlaw
Samuel Connor Wilson is an actor represented by East Coast Talent. He graduated from Georgia College and State University with a degree in Theatre in 2015. In addition to acting, he has also written and directed several short films that have been screened at film festivals around the country. He also plays bass guitar for the punk band Running Riot (@runningriotband) and hosts a podcast discussing fandom movies and television (@thenerdshitpodcast). Sam is very excited to step back into the world of Shakespearian comedy, which he has not explored since his undergraduate career. Evan Fields: Valentine/ Host
Evan is an actor/director based in Atlanta. He received his theatre degree from Georgia College. He is excited to be working on his third production with Mirth Theatre and Rolecall, previously performing in Twelfth Night as Orsino/Malvolio and in Much Ado about Nothing as Claudio/Watchman. He has always had a passion for performing Shakespeare and for making it accessible to a wide audience. He absolutely loves the fun and unique approach that we have taken with this show. Some of his favorite past roles include Hamlet in Hamlet, Beethoven in Dog Sees God, and Mr. Marmalade in Mr. Marmalade. Shoutout to my close friends and family members who are always pushing me to be my best. And a special shoutout to this amazing cast and crew for helping to create something so special and fun. Off stage Evan enjoys long walks to his Xbox, playing Dungeons and Dragons, and petting the two cutest cats in the world.

Leah Keelan: Julia/ Panthino/ First Outlaw
This Leah's first production with Mirth Theatre and she can't wait for some Theatre in the Ponce! She is an Atlanta native and you may have seen her in Disenchanted (Marietta Theatre) South Pacific (City Springs Theatre) or Footloose (Theatre Buford). What an honor to be back performing live theatre and can't wait for some silly Shakespeare shenanigans.

Brett Everingham: Proteus/ Sir Eglamour
Brett is thrilled to be working on his very first production with Mirth Theatre. He just graduated from The University of Alabama at Birmingham with a BA in Theatre Performance this past spring. Some of his favorite past roles include: Louis Ironson (Angles in America), Simon Bliss (Hay Fever), and Demetrius/Nick Bottom (A Midsummer Night's Dream). He is excited to finally be back home in Atlanta and back home on the stage.

Alejandra Ruiz: Silvia/ Launce
Alejandra is thrilled to be part of another silly show with Mirth Theatre. She recently graduated from Emerson College where she received her BFA in Theatre and Performance. Alejandra is passionate about making theatre as diverse and accessible as possible and she is glad to be teaming up with Mirth to be doing just that. She would like to shout out her family who drove all the way from Florida to see her joke around with a (very real) dog, as well as her partner AJ who provided a lot of very good rehearsal snacks. To keep up with all of Alejandra's projects follow her on Instagram: @x.alejandra.xx

Amalia González-Cidre: Lucetta/ Speed/ Duke
Amalia González-Cidre is a graduate of Emerson College, where she studied Theatre & Performance with a minor in Latin American Studies.
As a child of Puerto Rican and Cuban immigrants, she really values representation in the arts, and is proud to be able to do so through her profession. She would like to thank her family, friends, her puppy Winona, and girlfriend Karen for all their support, and asks everyone coming to see the show to stay safe and please wear a mask! (pronouns: she/hers)
Whitney Thomas: Stage Manager
Whitney Thomas is very excited to be a part of Mirth Theatre's production of The Two Gentlemen of Verona as the Stage Manager She has worked on a good number of shows in school and in the New Orleans community by performing supporting and Ensemble roles, acting as house manager, contributing time to building the sets and stage management Whitney has stage-managed plays, musicals and operas. Whitney graduated with an AA in Vocal Performance. She thanks her family and friends for their support and wishes the cast and crew of Two Gents well.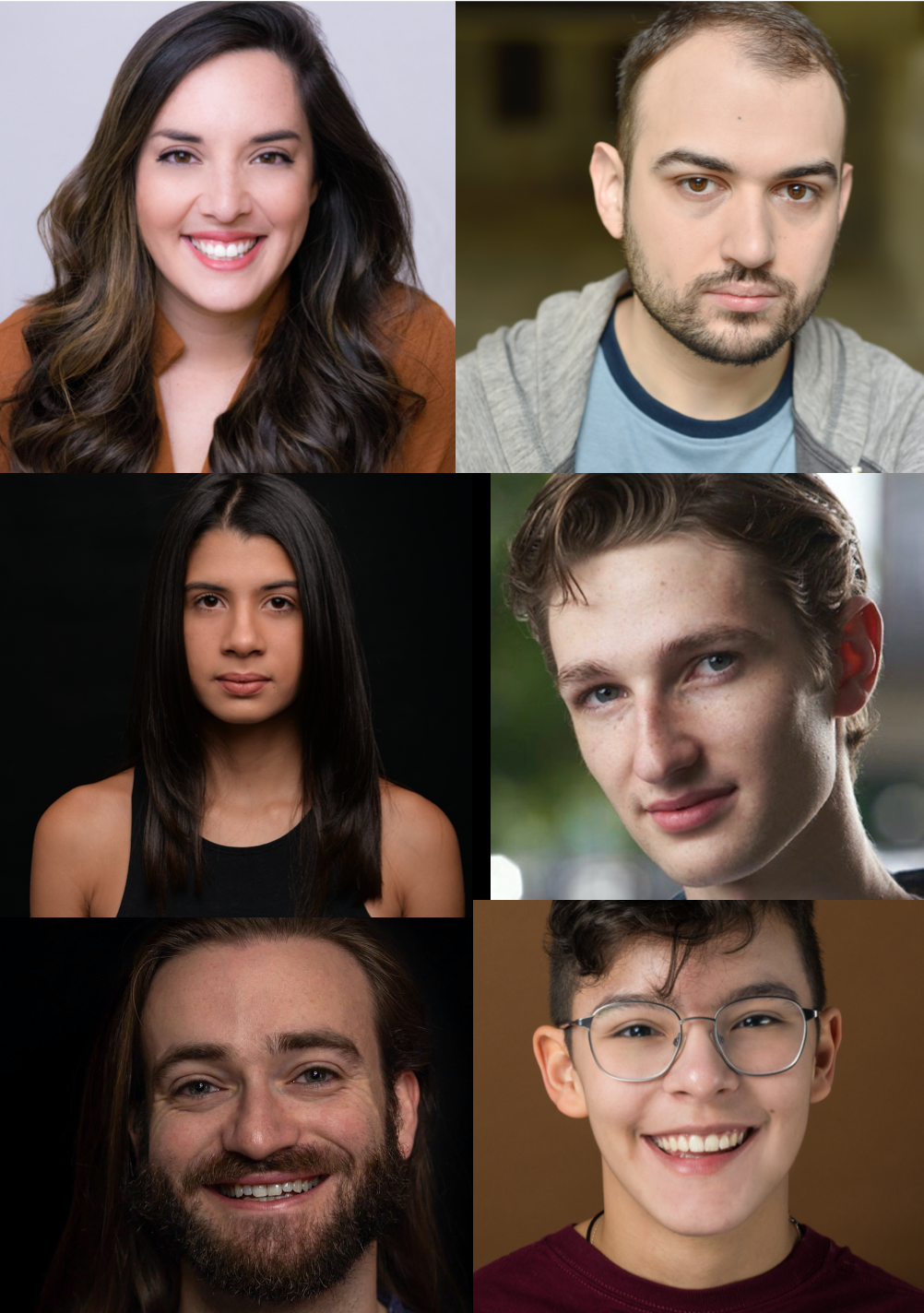 Date & Time
May 21 - Jun 20, 2021
Venue Details
RoleCall Theater @ Ponce City Market AMPHITHEATER (OUTDOORS)
675 Ponce de Leon Ave NE | Suite E186, Atlanta, Georgia, 30308, United States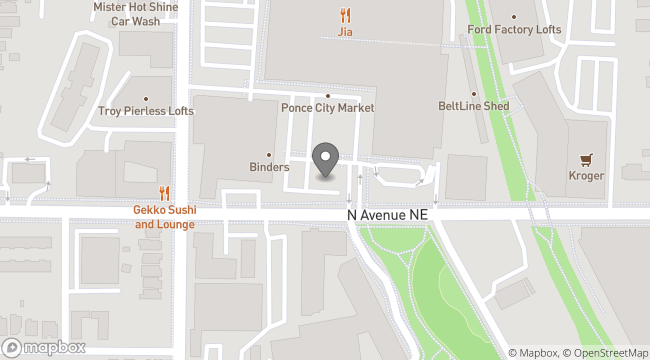 RoleCall
RoleCall Theater is a independent theater housed right off the Atlanta Belt Line in Ponce City Market. The theater exhibits short format plays, films, and live performances from premier independent storytellers in both our indoor and outdoor space.