Description
Vaulter Magazine - Vaulter Club Inc. would like to welcome you to the Vaulter Magazine 2021 Upper Class Championships. All divisions are welcome, elite, masters, college, high school, middle school, open.
This will not be a USATF Sanctioned meet. We have our own insurance, no need for a USATF or AAU card to participate. This is a privately owned facility and a privately ran meet.
Cost: $40 per athlete and Spectators $10.00. All spectator tickets at the gate will be $12 each.
This meet will have an Official (World Famous Kirk Bentz) at the pits to run the event smoothly. All results will be posted for official marks to Milespit.com, and Vaulter Magazine
Prior registration is a must, no same day athlete acceptance to this meet. We will have Hy-Vee heat sheets for the meet. Registration closes on April 11, 2021, or when the athlete's entries are full. IAAF Standards go up to 20 feet, so all levels welcome.
April 17, 2021 -

IF WE HAVE THAT MANY SIGN UPS. IF IT STAYS UNDER 75 PARTICIPANTS, WE WILL ONLY HAVE SATURDAY if we have to extend this meet to two days, we will do Friday and Saturday.

Warm-Ups and run-throughs will take place.

Grade and divisions are being held with a solid start!

*******

Liability form

and

Covid-19

NEW 2021 Form filled out and brought to the meet. IF YOU DO NOT BRING A FILLED OUT FORM, IT WILL COST YOU $5.00 AT THE GATE. ******* Every person needs their OWN COVID-19 SHEET signed. Mom, Dad, sister, brother, grandma, spectator, coach, siblings. Everyone has to have their own form signed

.

Please remind your spectators and coaches.

If you have a Liability form filled out for your athlete, you do not need another until 2021

3/16 Spikes only. They will be checked before you even warm up and the cost for spikes will be $5 for replacement spikes.

Wristbands at entry have to be worn.

New large 1900 Pit - Standards to 20 Feet IAAF Approved runway that was surveyed when installed.
ALL SALES ARE FINAL, NO REFUNDS FOR THIS EVENT
Custom medals will be given for the top three in every event.
For workout and warm-up information before the meet or training for this meet. Please contact Derek Bouma or text 951-514-6385
WIN A PS5 FOR YOUR FAMILY
How to win a Brand New PS5 with Blue-Ray
One lucky family will take a home a PS5
The drawing will be on the final meet Fundraiser May 29, 2021.
You must be present to win on day of drawing.
First place win at any division receives three (3) tickets for final drawing.
Second place win at any division receives two (2) tickets.
Third place win at any division receives one (1) ticket.
All tickets will have a name put on the back and placed into the main sealed jar.
May 29, 2021 we will reach in the jar and grab the winning ticket. The more wins you have, the more chances you have to win the PS5. If there is a tie, both parties will get tickets.
Rules are subject to change, so come back and check often.
Please check Vaulter Magazine Meets for full details.
Thank you
Date & Time
Sat, Apr 17, 2021 9:00 AM - 7:00 PM
Venue Details
Vaulter Magazine Training Facilty
27437 Murrieta Road, Sun City, California, 92585, United States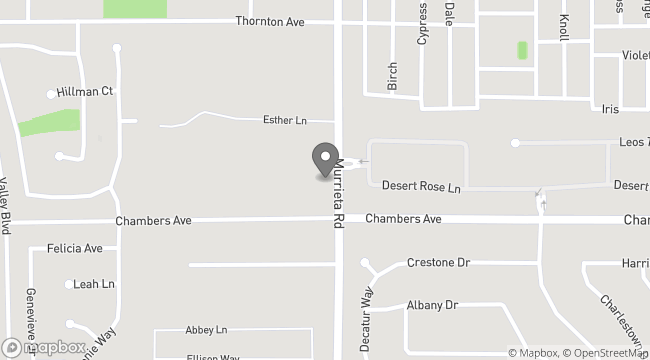 Vaulter Magazine - Vaulter Club Inc.