Description
All tickets for this show include free admission to our Drag Show starring JonBenet immediately following this show at 10pm!
https://www.simpletix.com/e/drag-show-with-jonbenet-tickets-103063
Supporting herself as a cigarette girl and as a typist at the American Cancer Society, and waitress at The Kipling Retirement Hotel, she performed stand-up comedy for two years until Johnny Carson put her act (which consisted of her doing a handstand while reciting poetry) on national TV. Following 7 appearances with Johnny, she starred in many movies and TV shows, most notably, Saturday Night Live (1986-1992).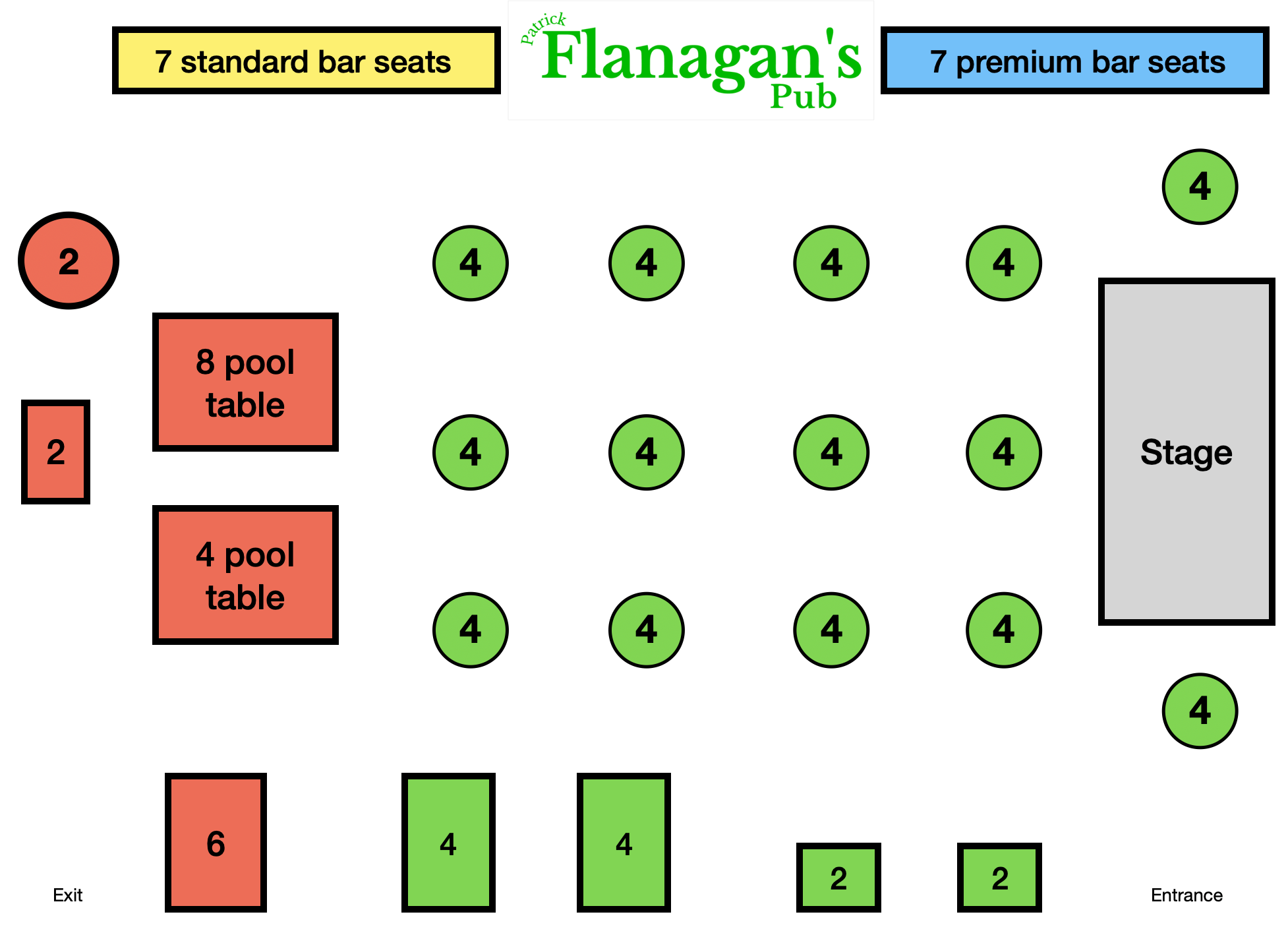 Date & Time
Sat, Mar 26, 2022 8:00 PM - 10:00 PM
Patrick Flanagans Pub
Lapeer's only Irish Pub! Located at 10 E. Nepessing St. Lapeer, MI.