Description
Please read all info at www.delseadrive-in.com PRIOR to attending.
VOYAGERS
Set in the near future, the film chronicles the odyssey of 30 young men and women who are sent deep into space on a multi-generational mission in search of a new home. The mission descends into madness, as the crew reverts to its most primal state, not knowing if the real threat they face is what's outside the ship or who they're becoming inside it.

John Wick
With the untimely death of his beloved wife still bitter in his mouth, John Wick, the expert former assassin, receives one final gift from her--a precious keepsake to help John find a new meaning in life now that she is gone. But when the arrogant Russian mob prince, Iosef Tarasov, and his men pay Wick a rather unwelcome visit to rob him of his prized 1969 Mustang and his wife's present, the legendary hitman will be forced to unearth his meticulously concealed identity. Blind with revenge, John will immediately unleash a carefully orchestrated maelstrom of destruction against the sophisticated kingpin, Viggo Tarasov, and his family, who are fully aware of his lethal capacity. Now, only blood can quench the boogeyman's thirst for retribution.
Date & Time
Apr 9 - 10, 2021
Venue Details
Delsea Drive In Theatre- Screen 2
2203 South Delsea Drive, Vineland, New Jersey, 08360, United States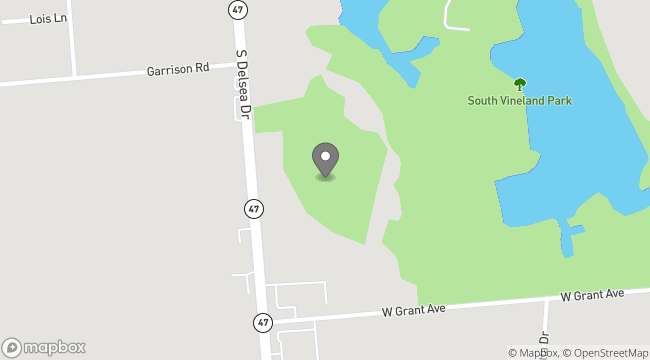 Delsea Drive-In
The Delsea Drive-In was built in 1949, closed in 1987, and reopened in 2004. Located in Vineland, New Jersey, it is New Jersey's only drive-in movie theatre. It is less than a one hour drive from Atlantic City, Philadelphia, and Delaware. Combining the nostalgia of the drive-in movie theatre with modern technologies and healthier food choices, the Delsea Drive-In offers affordable family fun for all ages. The number of drive-ins has fallen from over four thousand to less than four hundred over the past few decades, largely in part to increasing real estate values and the popularity of the fast food industry. The concession stand is where the drive-in covers operating expenses. In either your own drive-in experiences or wanting to create drive-in memories for your children or grandchildren remember one thing, "If you eat here, we'll be here."