Description
Sponsored by Cave Hill Cemetery and Heritage Foundation.
Gabriella Boros, the artist of the ten banners gracing Lake Nevin Loop at Bernheim Arboretum and Research Forest, will lead walking tours around that loop which will last about 1.5 – 2 hours. The tour, which starts at the Garden Pavilion, will begin with Gabriella passing around the wooden boards used to create the woodblock prints and bring her source materials, sketches and tools. She will give a general demonstration of her process for printing woodblocks.
Guests will proceed to walk around the lake where Gabriella will give a lively and informative discussion about the women, their biographies and the plants represented. Gabriella will welcome questions about the banners, her art practice and process as we walk around. The walk is on uneven, unpaved ground and can get muddy and very hot, so please dress accordingly and bring plenty of water.
As Covid-19 guidelines are continuously being updated, the Filson will follow all current CDC guidelines at the time of the event. This event is free, however parking is $10 per car and must be paid at the gate.
Gabriella Boros is a multimedia artist currently focusing on woodblock prints. Her art practice in the Chicago area includes nature photography, drawings, and paintings. She was chosen as an artist in residence for Bernheims's 40th anniversary in 2020. She has shown her work in many solo and group shows both nationally and internationally. Previously she was a State of Illinois Arts Grant recipient, and chosen for an arts residency in Grand Marais, Minnesota.
Date & Time
Jul 10 - 11, 2021
Venue Details
Bernheim Arboretum and Research Forest
2075 Clermont Road, Clermont, Kentucky, 40110, United States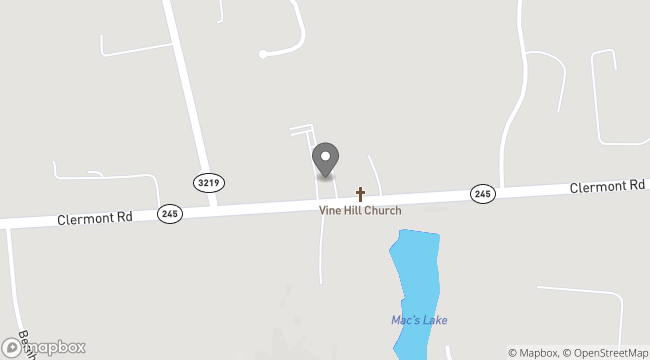 The Filson Historical Society
The Filson Historical Society, founded in 1884, is a privately-supported historical society dedicated to preserving the history of Kentucky and the Ohio Valley Region.