Description
Join us for a rebel yoga workout that is Zen on fire!
Introducing to the community, a WARRIOR Rhythm workout- All levels are welcome to experience this incredible new fitness-focused format.
Fitness-focused with yoga undertones, WARRIOR Rhythm™ increases strength, flexibility, and balance. It's yoga + weights + HIIT + mindfulness rolled into one insanely rhythmic experience! Bring a yoga mat, and (optional) weights and get ready for unconventional yoga flows and unforgettable playlists designed to unleash your inner wild thing!
This event is free to attend, but registration is required. Donations will be accepted on behalf of Reimagine Runnemede.

About Reimagine Runnemede: We are a non-partisan, citizen-based network mobilized to promote the revitalization of our community by learning and building upon the best practices of other successful community models. We hope to inspire fellow residents, local businesses and our elected officials by partnering with them to creatively seek new solutions through Arts-Based Community Development and Creative Placemaking. Diversity, equity, and inclusion are at the core of who we are. We know that having varied perspectives helps generate better ideas in seeking these solutions in an increasingly diverse world.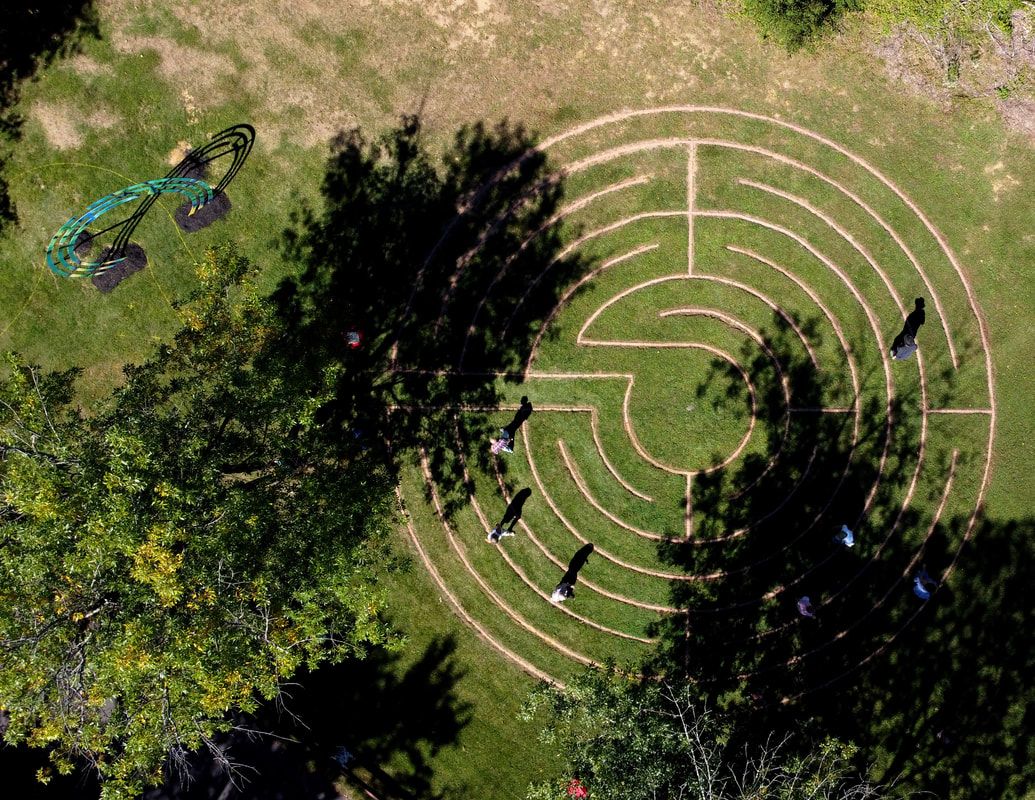 Date & Time
Sat, May 21, 2022 10:00 AM - 11:00 AM
Soha Dance Fit
Jacqui Wiseman
Small Group and Personal Fitness Trainer
Soha Dance Fit
Find a class at www.sohadance.fit


Find more Soha Dance Fit Events