Description
The 2021 Wethersfield Antiques Show will be held at Webb-Deane-Stevens' newly-constructed Holcombe Education Center and the historic Webb Barn. Guests will be able to hunt for treasures from 20 of the New England region's finest antiques dealers.
Date & Time
Nov 13 - 14, 2021
Venue Details
Webb-Deane-Stevens Museum
211 Main Street, Wethersfield, CT, 06109, Wethersfield, Connecticut, 06109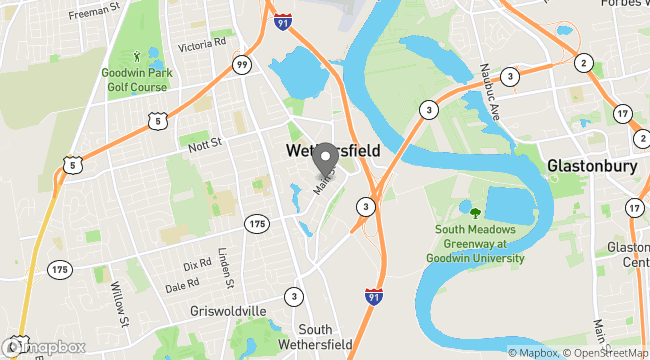 Webb-Deane-Stevens Museum
Located in the center of Connecticut's largest historic district, the Webb-Deane-Stevens Museum provides the quintessential New England experience.