Description
It's on for Whiskey, Craft Cocktails, and Laughter at Old Line Spirits Distillery's Whiskey & Stand Up Comedy Festival this June! The main acts take center stage at 6pm, but don't overlook the exhilarating free shows throughout the afternoon! Get your tickets today!
Just added: Jimmy's Famous Seafood Food Truck 4-9 PM
2:30 pm – Kids Say the Goofiest Things (no tickets required)
The Hanger Deck Warehouse
This family event (hosted by Elizabeth Norman with Erin Patrick) is a chance for children to take the stage to tell their jokes or stories to their family and friends. All family members are encouraged to tell a joke or short story. While time permits each participant will receive 2 min to tell their joke or story (and to get a great photo)!

3:30 – An Improv Cavalcade (no tickets required)
The Flightdeck Courtyard
Michael Furr and Friends: w/ Jessica Myles Henkin, Roy Taff and John Windmeuller.
Michael is the creative director of Hampden's Lou Costello Comedy Room at Zissimos Bar. Michael has assembled an eclectic collection of some of the best Improv players in the region for this completely unscripted afternoon romp.

4:30 pm – Rif in Time: Interactive Open Mic (no tickets required)
The Ready Room Distillery Bar
Host Chris Lawrence provides participants with topics and images (on a TV screen) for their jokes, observations, and meme taglines.

Main events: (Tickets Required)
6:00 pm – Spirit Check (Stand Up Comedy)
The Flightdeck Courtyard
Violet Gray, Pierre Bennu, Beth Haydon, Elizabeth Norman & Michael Furr

At 7:30 pm – Angel's Share (Stand Up Comedy)
The Flightdeck Courtyard
Host Mike Quindlen presents Ashley Pontius, Carmen Ciricillo, Eric Dadorian, Jim Bryan and Megan Graves
About the venue:
Old Line Spirits was founded by two navy aviators who wanted to create bold new spirits of distinct character and unmatched quality. Driven by a spirit of adventure and camaraderie, Old Line's spirits embody our mantra: Bold Stories, Bold Spirits.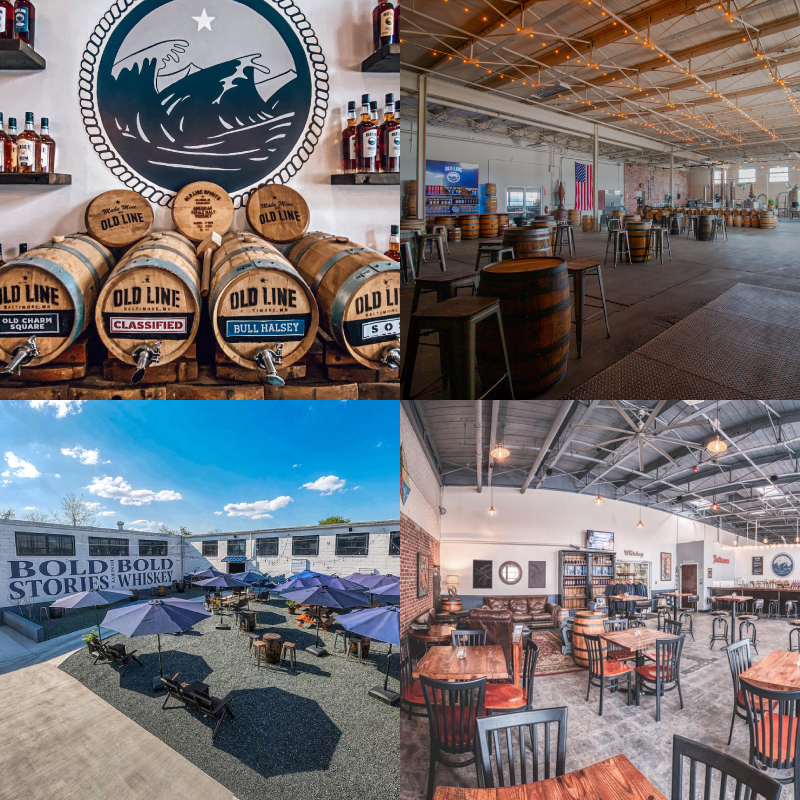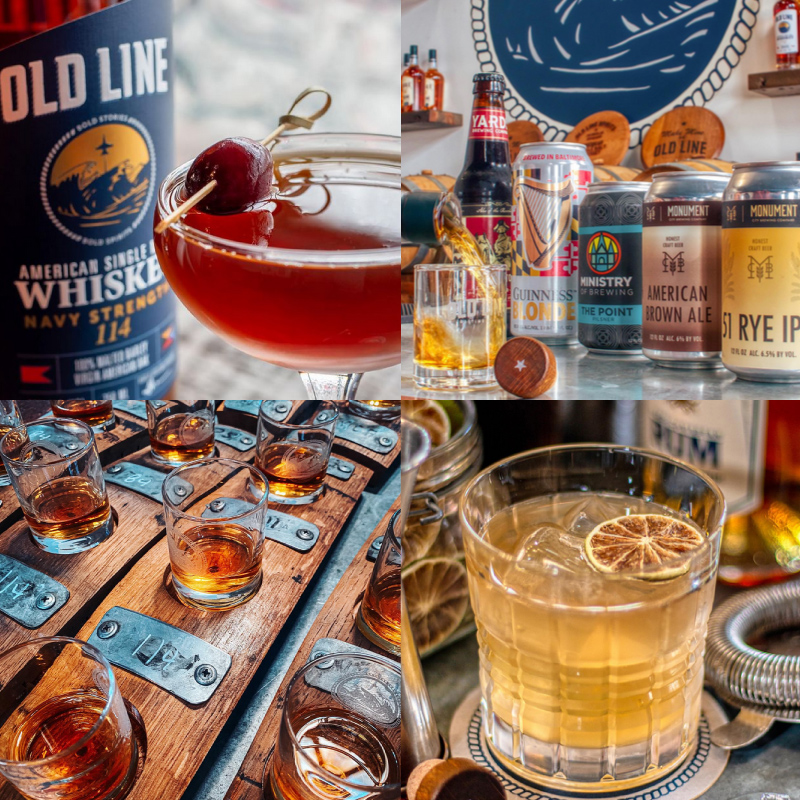 *All events and festivities are rain or shine. Well behaved dogs on leash are welcome. Refund Policy: Full refund for any ticket available until 48 hours prior to show start.
Date & Time
Sat, Jun 17, 2023 6:00 PM - 9:00 PM