Description
From their farmhouse distillery in rural Vermont, Whistlepig pushes the boundaries to make some of the best Rye whiskeys in the world. Come and out try these 5 distinct bottles.
This tasting will consist of Five .75 oz pours, plus a specialty Whistlepig cocktail.
Whistlepig 12 Year Old World Straight Rye Whiskey
Whistlepig 10 Year Single Barrel
Whistlepig 6 Year Piggyback
Whistlepig Farmstock Bespoke Batch - Statestock
Whistlepig Farmstock Farmhouse Batch
The cost for this tasting is only $30. Secure your spot with a $5.00 deposit that will be applied to your check at the tasting.
Chef Bo is also making an incredible dinner too. If you enjoyed the Smoked Meat Tray at the Crown Royal Tasting you'll definitely want to come hungry.
*You may come into the restaurant and pay the deposit in cash to save on services fees.
Date & Time
Thu, Apr 28, 2022 6:15 PM - 8:15 PM
Venue Details
The Barrel Room (upstairs at Rocky Mount Burger Company)
467 Franklin Street
Rocky Mount,
Virginia
24151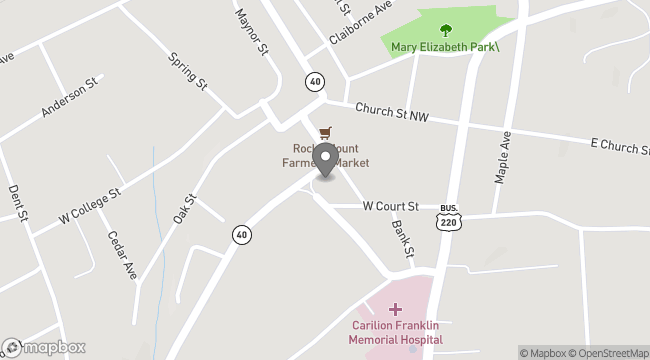 Rocky Mount Burger Company