Description
We live in a time in which we focus on the undesirable consequences of our environment and attempt to hope away the pain related to these misfortunes. When is the last time you went to work on increasing your resilience to an environment that will continue to challenge your health? The problem we face today is not a lack of interventions, but it is the fact that we are starving ourselves of complex nutrients humans have always needed for an optimal health response. We continue to look for the "fountain of youth" in a single nutrient compound or an artificial treatment. Human resilience is found in the magnificence of nature. When the challenges we face from starvation of these nutrients are from multiple generations the introduction of herbal compounds will address these genetic challenges. Dr. Bart Precourt is one of the most influential voices of the whole food and herbal message. He will take you through the different presentations of this subpar resilience and offer SOLUTIONS! You can be a "Superhuman" by knowing how to maximize your nutritional health. You and your patients deserve it. We look forward to having you!
APPROVED: 8 CE* Credit Hours, DC, AP, CCPA & Certificate of Completion
Dr. Bart will address fatigue and the role the HPA axis has on the energy patterns of the body along with whole foods and herbs to support this system.
Your lungs are responsible for oxygen assimilation and need to be supported for optimal breathing.
Memory and concentration are becoming a bigger issue to your patients and Dr. Bart will address the role sleep plays as well as supplemental support.
Worry is on the minds of all of your patients and Dr. Bart will help address these patients' physiological response to this stressor with nutrient inputs.
Exercise is a major benefit to health, and you want to make sure the body has the ability to recover properly allowing for more exercise.
You will be provided with the information that leads to a "Superhuman Resilience" and much more!
Date & Time
Sat, Apr 23, 2022 8:30 AM - 5:30 PM
Venue Details
Hyatt Place Lake Mary/Orlando North
1255 International Parkway South
Lake Mary,
Florida
32746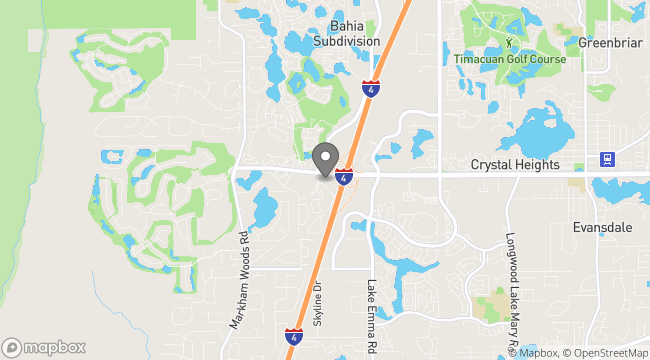 Standard Process Nutrition of North Florida, Inc.