Description
Portland's own Wilco tribute band plays a special show tonight. Drunken Angel will open the show.
Drunken Angel play a fun variety of cover songs.
Enjoy a night of pizza, beer and the classic Americana stylings of Wilco, Emmylou Harris, Bonnie Raitt, Lucinda Williams and more! Plus all proceeds go to Portland Homeless Family Solutions.
Date & Time
Sat, May 7, 2022 7:00 PM - 9:00 PM
Venue Details
The Mississippi Pizza Pub & Atlantis Lounge
3552 North Mississippi Avenue
Portland,
Oregon
97227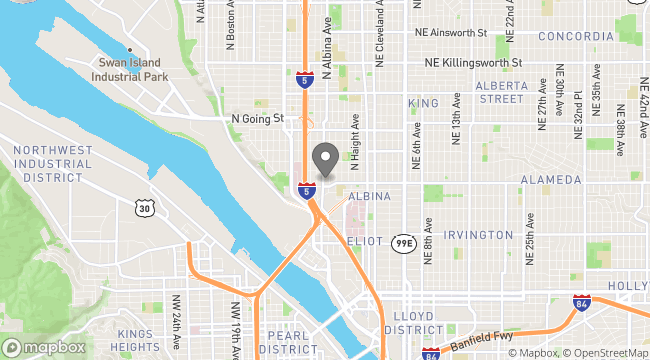 The Mississippi Pizza Pub