Description
Portland's own Wilco tribute band plays a special show tonight. Wilclone is an accomplished band who play favorites and deep cuts by Wilco.
OKNOTOK is Portland's Radiohead tribute band. Tonight they present an "unplugged" set of Radiohead songs.
Celebrate Y2K all over again! We'll provide the soundtrack. Featuring an unplugged OK NOT OK at 8 and fully plugged WILCLONE. All ticket proceeds go to arts education non-profits. WIN WIN! Let's get nostalgic… together.
Date & Time
Sat, Sep 24, 2022 8:00 PM - 11:00 PM
Venue Details
The Mississippi Pizza Pub & Atlantis Lounge
3552 North Mississippi Avenue
Portland,
Oregon
97227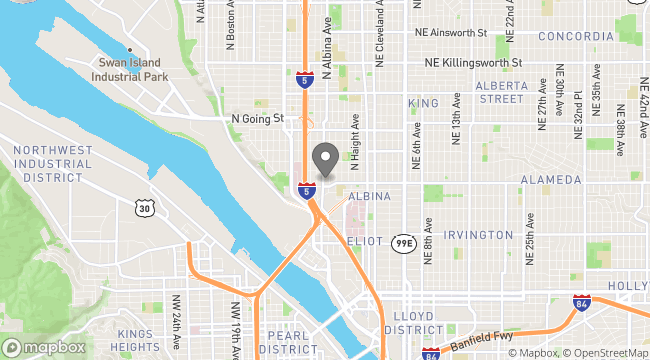 The Mississippi Pizza Pub