Description
Join instructor Sharon Irvine aka: "The Wine Maven" in this new and exciting class at the JACC: How to Taste Wine. A fun class that breaks down the different components of wine and how to identify them. It is helpful to be able identify what you like or dislike about a wine so you can make informed buying choices instead of just a great label.
Sharon is a Certified American Wine Expert from Napa Valley Wine Academy. She holds a LEVEL 3 AWARD IN WINES from Wine & Spirit Education Trust (WSET), and LEVEL 2 AWARD IN WINE AND SPIRITS from WSET.
Cost is $45 pp. You will sample 4 wines in class and cheese and crackers will accompany the tastings.
Date & Time
Thu, Jun 17, 2021 6:30 PM - 8:00 PM
Venue Details
Jacklin Arts & Cultural Center
405 North William Street, Post Falls, Idaho, 83854, United States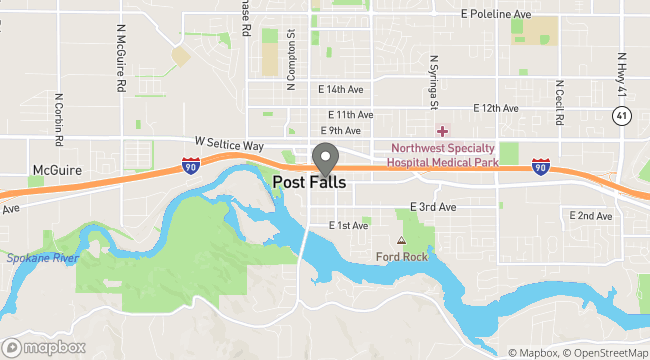 Jacklin Arts & Cultural Center
The Jacklin Arts and Cultural Center is a non-profit organization dedicated to preserving our historic building and promoting the arts in and for the Post Falls and Coeur d'Alene communities and the surrounding region.