Description
This event is designed to inform women who are new to deer hunting, but also educate and foster independence in experienced deer hunters. Four main presentations will cover tags and regulations, public land access, guns and ammo appropriate for deer hunting, and the basics of field dressing a deer.
Date & Time
Sat, Aug 14, 2021 8:00 AM
Venue Details
Ute Theater and Events Center - GA
132 East 4th Street, Rifle, Colorado, 81650, United States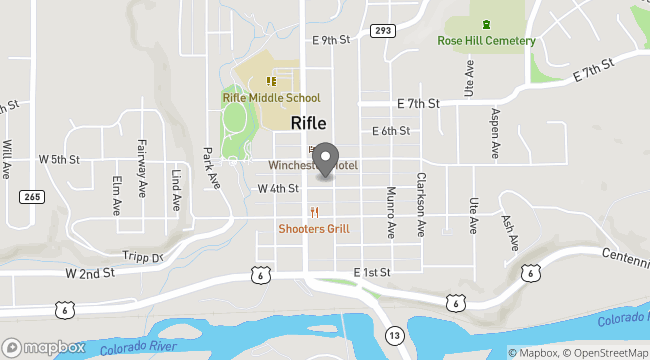 Ute Theater Box Office - City of Rifle
The Ute Theater Box Office is the official ticket source of events at the Ute Events Center, the City of Rifle, and throughout the area.