Description
Wonderly does it all. Longtime friends Jim Brunberg and Ben Landsverk are perhaps best-known as the duo behind a bevy of theme songs and film soundtracks, including the New York Times' famed podcast The Daily, Cheryl Strayed's Dear Sugar Radio, and their many indie film scores. In the Portland, Oregon duo's instrumental work, they sound equally at home making epic symphonic soundscapes, twangy americana and bubbly pop—all of it rife with heart and craft. But Wonderly's evocative instrumental work only tells half the story, and this duo excels at musical storytelling.
Left to their own devices, Jim and Ben's songwriting spins true and tall tales of major heartbreaks, minor characters and stolen guitars. Their self-produced songs benefit from a deep affection for music across genres and decades. Wonderly's rich and ambitious vocal harmonies, forged by years of friendship and collaboration—and through backing up some of their greatest musical idols, like Smokey Robinson, Van Dyke Parks and Kristin Hersh—drive the pair's stories home with soul and style.
On Story We Tell, Wonderly is in truly fresh form. This is two seasoned songwriters attempting to surprise, delight and outdo each other at every turn. If they tell a few stories in the process, that's what makes it Wonderly.
Date & Time
Thu, Nov 10, 2022 7:30 PM - 9:30 PM
Venue Details
The Mississippi Pizza Pub & Atlantis Lounge
3552 North Mississippi Avenue
Portland,
Oregon
97227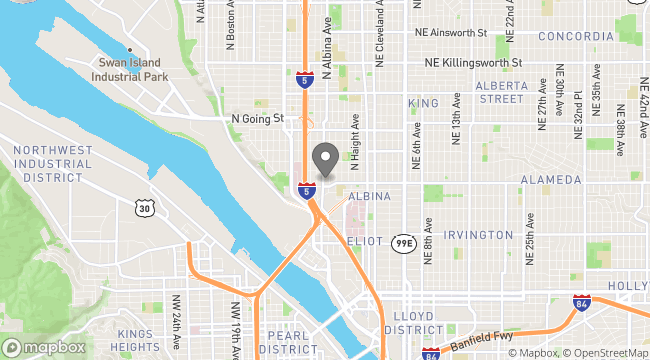 The Mississippi Pizza Pub