Description
Students will make 4 different themed Christmas cards, gift tags, and a Joyful garland. Students will learn stamping and coloring basics, all materials supplied.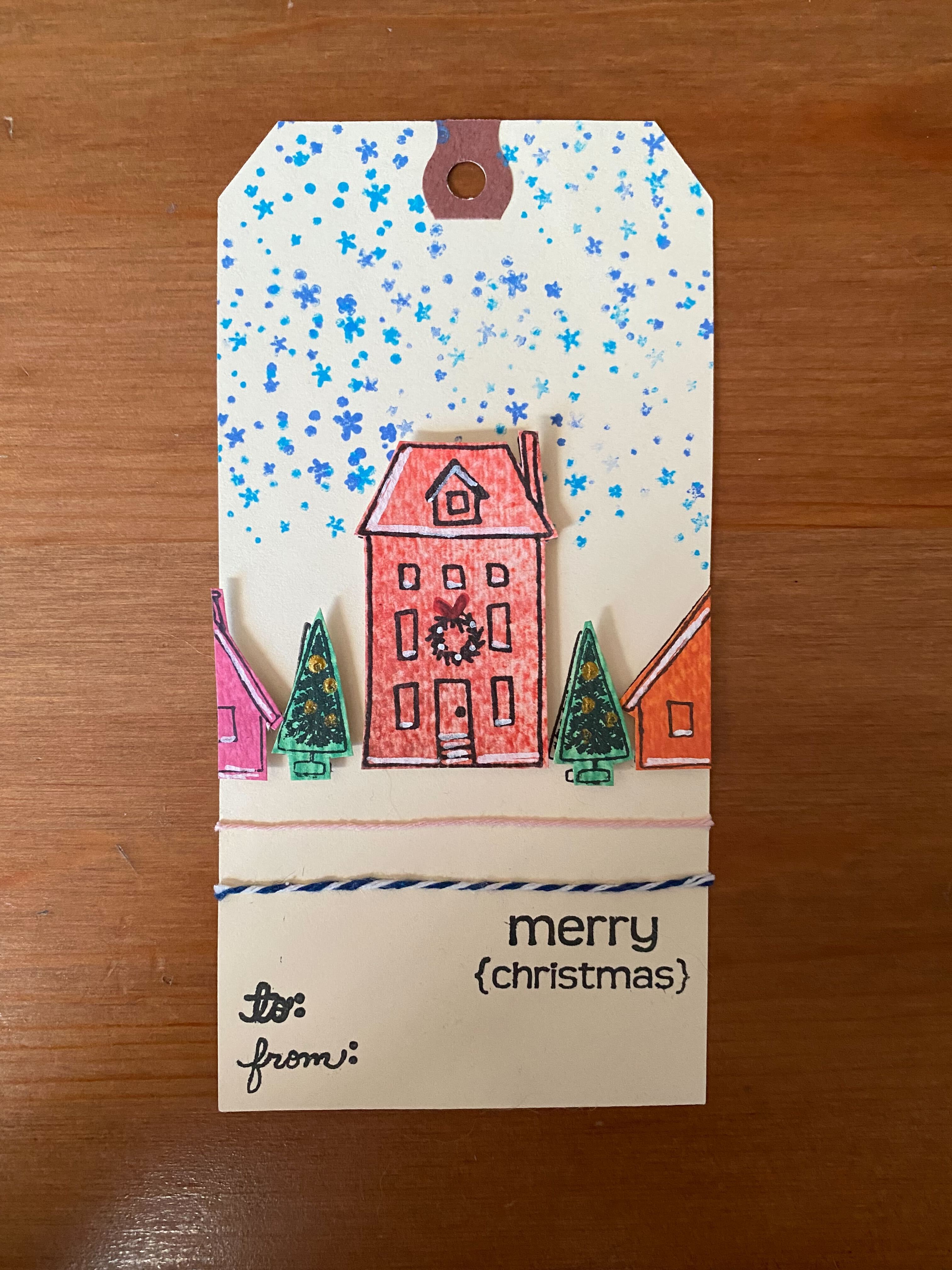 -------------------
Tickets must be purchased online at least 12 hours before workshop. No walk-ins. Space is limited. Tickets are non refundable so please plan accordingly before purchasing. Please have email confirmation / ticket readily available upon arrival. Children under the age of 15 must be accompanied by a parent or guardian.
Please note that photographs will be taken throughout this workshop. These may be used by Spare Parts for marketing and publicity in our publications, on our website and in social media or in any third party publication. Please contact us at workshops@sparepartssa.org immediately if you have any concerns or if you wish to be exempted.
Date & Time
Thu, Dec 7, 2023 6:30 PM - 8:30 PM
Spare Parts