Description
Andrea Algieri presents a solo performance tonight. He is the singer,, songwriter and front person for the band Mbrascatu. A musical product of the creative melting pot of Portland, Mbrascatu is an indie rock band that draws from diverse European and American roots to create a unique signature sound. Blending together dynamics ranging from delicate to explosive; expressive Italian lyrics; hook-laden melodies; inventive arrangements; and energetic rhythms to dance to.
https://andrea-algieri.bandcamp.com/album/mbrascatu
Wren is a Portland based soul-folk band that'll make you forget your surroundings and fall into the moment. Chrissy Marie, born and raised in Portland, and guitarist Andy Wilhelm out of New Jersey blend together the classic and modern feel of soul, funk, and pop to bring a smile to your heart. The rhythm section is a rotating cast of some Portland's finest musicians that is sure to get body's moving on the dance floor. With influences ranging from Ella Fitzgerald and Etta James to Marvin Gaye and Britney Howard they have a sound that is both familiar and fresh. Let the music move your body and be delighted!
Tonight's show is part of MusicPortland's January Music Month. One dollar from every ticket will be donated to MusicPortland's new grant fund for local musicians.
Date & Time
Fri, Jan 7, 2022 8:00 PM - 11:30 PM
Venue Details
The Mississippi Pizza Pub & Atlantis Lounge
3552 North Mississippi Avenue
Portland,
Oregon
97227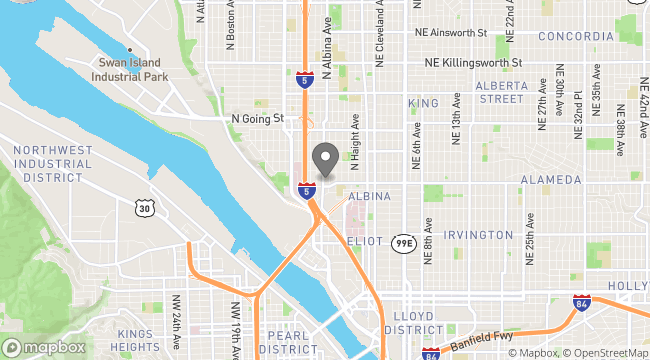 The Mississippi Pizza Pub