Description
Join the Weymouth Center for two exciting summer camps the week of August 8-11, 2022, Monday-Thursday, 9 am - 3 pm. Camps are for young people ages 9 -12 and 13-17, and have the option of full-day (9 am - 3 pm) or half-day (9 am -12 pm or 12 pm - 3 pm) participation.
Young Composers Camp:
Led by composer and professor Dr. Rev. Paul Murphy. Students will participate in age-appropriate classes that cover basic music theory and notation, and a survey of music appreciation of the post-romantic period, including classical music and beyond! Students will spending the week working towards a composition of their own work inspired by Weymouth's historic Boyd House, gardens and grounds. As a conclusion to the camp, students will have their compositions performed live by professional guest musicians. Prior music experience is helpful but not required.
A graduate of Pinecrest High School, Dr. Murphy went on to graduate from Perkins School of Piano Tuning and Technology in Ohio in 1980 and UNC Chapel Hill in 1991 receiving a Bachelor of Arts in Music Theory and Composition. In 2000, he earned a Master of Divinity from Duke Divinity School and a Doctor of Ministry from Hood Theological Seminary in 2011.
Today, Dr. Murphy is rooted in the Moore County community. He is the current pastor of Trinity A.M.E. Zion Church in Southern Pines and has been pianist at Pinehurst Resort since 1983. Dr. Murphy also serves on the boards of The Boys and Girls Club, Moore Health, Sandhills Cooperation Association, Moore Montessori School and is a member of the Southern Pines Town Council. He taught music at several schools throughout Moore County, was the K-5 Assistant Principal of the Sandhills Theatre Arts Renaissance School (STARS) in Vass, and has composed original music.
Write Stuff Camp:
Sharon Murphy will lead Weymouth's Write Stuff camp, a week in which young people are invited to act as Writers in Residence at Weymouth. Campers will incorporate stories and history of the national historic registry site the Boyd House, celebrating 100 years this year. Young writers will experience the wonder of the gardens of Weymouth, meet guest speakers from the writing community including poets, writers, editors, publishers, curators, marketing, media influencers. As a conclusion to the camp, students will read aloud from their written work, and/or have their work performed as part of a professional recital.
Sharon is a certified MCPS teacher currently teaching 3rd grade English Language Arts, with past experience in North Carolina teaching middle and high school English Language Arts.
Camp Schedule:
8:45- 9 am check in
9 am - 12 pm: Weymouth Young Composers ages 9 - 12, Write Stuff Camp ages 13-17
12- 1 pm Lunch and Break:
1 pm - 3 pm: Weymouth Young Composers ages 13-17, Write Stuff Camp ages 9-12
Campers should bring a boxed lunch, Weymouth Center will provide daily snacks and drinks.
Date & Time
Aug 8 - 11, 2022
Venue Details
Weymouth Center for the Arts & Humanities
555 East Connecticut Avenue
Southern Pines,
North Carolina
28387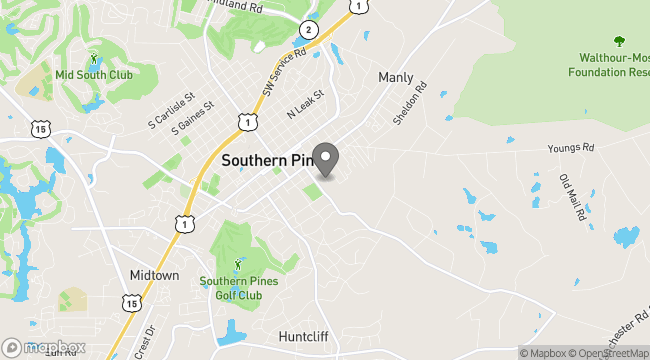 Weymouth Center
Weymouth Center for the Arts & Humanities is located at 555 East Connecticut Avenue, in Southern Pines, North Carolina. We are a 501 (c) (3) non-profit corporation. Please visit our website at weymouthcenter.org