Description
The world needs to hear your story!
Write Your Book in 12 Weeks (or Less)
Hey, my name is Danielle,
Over the years I've noticed that many believers have a goal of writing a book. However, some people have a difficult time getting started. They might not know exactly how to get their book idea out of their head, onto a page, and into a book.
What would it be like if you knew for certain, how to write your book from beginning to end, what direction to take, what choices to make, what mistakes to avoid, and how to self-publish a book that people will not only want to buy, but a book that transforms lives.
I can help you do that in my new course, How to Write a Book in 12 Weeks (or Less)
Venue Details
Write Your Book
Online Event - Facebook Group , Hazle Township, Pennsylvania, 18202, United States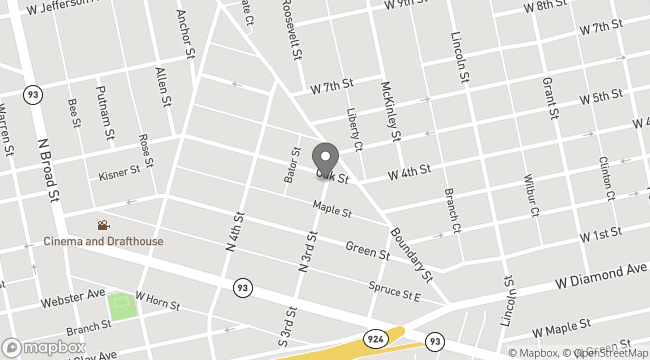 Danielle Brown-Davis (Writing Coach)
I am a copywriter and writing coach fir small business owners and aspiring author.