Description
XPECT EVERYTHING
SATURDAY JULY 24, 2021
Doors - 6:00PM EST
Belltime - 7:00PM EST
ADULTS $12-$35 usd
KIDS GA $8 usd


Ticket info
ext 3
ALL TICKETS ARE ELECTRONIC AND WILL CALL WHEN PURCHASED ONLINE.
ADDITIONAL TICKETS AVAILABLE AT THE DOOR DAY OF EVENT STARTING 6:00pm
Name and email needed at the door. No need to print online tickets!
Venue Details
Cabarrus Arena and Events Center (Gold Hall Two) (SI)
4751 NC-49, Concord, North Carolina, 28025, United States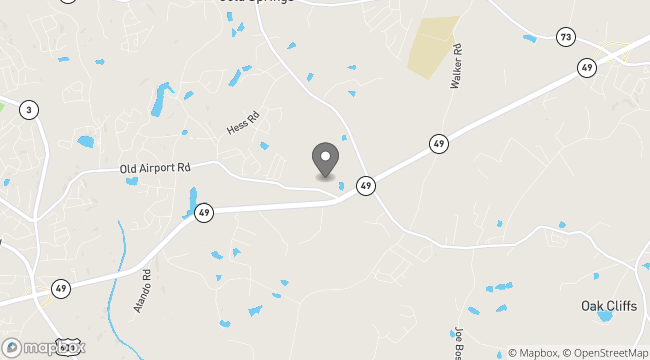 Premiere Wrestling Xperience INC
Premiere Wrestling Xperience (PWX) is an American independent professional wrestling promotion that is based in Charlotte, North Carolina. Founded in 2003 as Carolina Wrestling Association. Renamed in 2008 as Premiere Wrestling Showcase. From 2010 onwards it has been known as Premiere Wrestling Xperience.